Get a Quick Quote for Wireless Site Survey
Canada wide Wireless Site Survey and Wi-Fi Network Design Services
An underperforming Wi-Fi network can be detrimental to your organizations performance. Cabling Hub provides versatile and comprehensive Wi-Fi survey and assessment services, with a clear focus on affordability. We are empowering businesses by providing actionable insights at accessible price points. Whether you are a start-up embarking on a new deployment, or an enterprise aiming to optimize an existing network for performance and capacity, Cabling Hub has the right team of expert technicians to tackle your initiative.
Our Wireless services include
Wi-Fi network design for indoor and outdoor deployment
Active and passive Wi-Fi site surveys for existing networks
Troubleshooting Wi-Fi networks for coverage issues (ex. Interference and low data rates)
Access point deployment
Assessment and augmentation of WLAN access across multiple locations
Global planning and deployment services
Get a Free Quote for Wireless Site survey
Need pricing for Wireless and Wi-Fi Network Design Services? Not to worry! Our experienced sales team can provide you with a free estimate for Wireless Services. You can compare and choose the best to suit your requirement! A full site survey will be undertaken before we provide any fixed costs.
If you have any further questions about wireless site survey or need emergency cabling support, Cabling Hub is only a call away. Contact us online
(Email: sales@cablinghub.com) or by calling at Toll Free number
+1 (416)273-7615 to learn more about how Cabling Hub can help improve your Wi-Fi network performance by conducting a wireless site survey thoroughly.
About Cabling Hub
Cabling Hub has been providing network cabling and wireless solutions all across Canada for over 15 years. We are particularly active around all locations surrounding the Greater Toronto Area including Downtown Toronto, North York, East York, Etobicoke, Markham, Thornhill, Mississauga, Brampton, Richmond Hill, Scarborough, Beaches, Agincourt, Milton, Hamilton, Whitby, Vaughan, Bolton, Maple, Burlington and many other areas surrounding the GTA. Businesses trust us to provide the information and understanding they need for the effective design, installation, and verification of their wireless infrastructure.
Wi-Fi And Wireless Services provided to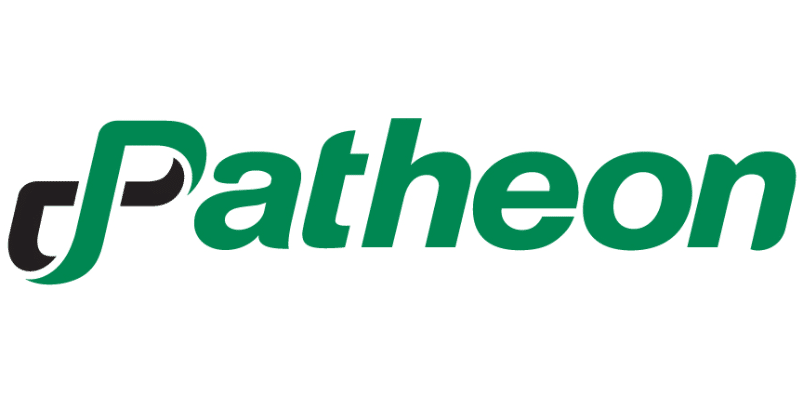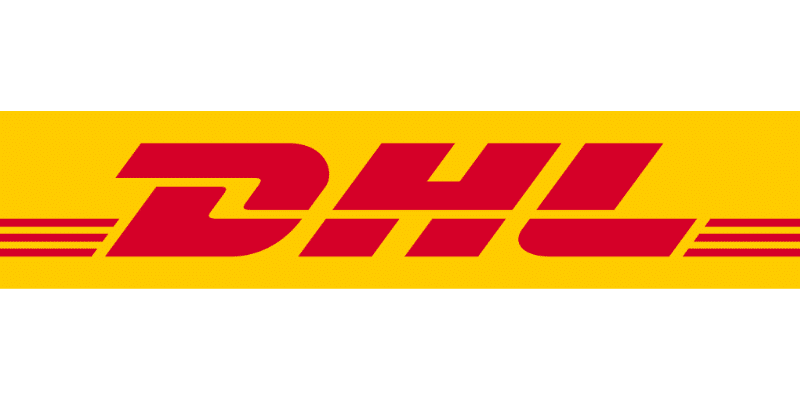 Other Network And Wireless Solutions
Cabling Brands We Carry To Provide Quick Cabling Support