Get a Quick Quote for Cabling Audit Services
[/fusion_builder_column]
It is often assumed when your company's networking and other connectivity hardware, including cable, and wires are fixed that there is no need for them to be looked upon afterward, and hence they're forgotten once installed. However, in truth, you must always have arrangements to carry out a comprehensive inspection of the whole cabling setup of your company every couple of years. Network systems can change over time due to unplanned or sometimes needful modifications made to support additional hardware equipment or reorganization of your workplace. The problem with this situation is that such modifications are seldom documented, or are documented inaccurately. If the technicians who performed these tasks depart from your organization for some reason, you could run into more challenges when attempting to troubleshoot or make further modifications.
So it is only a wise move to carry out a cabling audit. In fact, Cabling Audit Services are very necessary. CablingHub offers complete and trustworthy audit services for every type of cabling infrastructure design. Our experts will identify crucial issues in your infrastructure with an extensive analysis, helping you steer clear of troublesome network outages, and slow data flow rates. The moment when it's time to make adjustments or prepare for future expansions, we can define your current infrastructure, pinpoint any vulnerabilities, and save you time.
CablingHub's Cabling Audit Services ensure that your organization's structured cabling system is thoroughly evaluated and examined to find any cabling flaws that may cause you problems in the future and need to be fixed at the earliest. As part of our service, your network cabling system will be carefully assessed by CablingHub's professionals including the data and phone wiring.
The following are some of the main areas CablingHub's audit will cover
An up close or outer inspection of your infrastructure's visible cabling setup. It involves looking for any visibly observable indicators of corrosion, wear & tear, or anything that is physically pointing to faulty installations.

Our auditors will look into any present documentation or records concerning the cabling system. This could involve blueprints, labeling, types of wires, and cable diagrams.

We will verify to make sure your cabling complies with the regional guidelines and the industry standards that are laid down. This will guarantee that the cabling conforms to the required safety standards.

Capacity Assessment involves drawing a judgment on the existing capacity of your cabling system. The assessment of your cabling system's capacity is made to determine if the demands of the current network and any expected future extensions be accommodated.

Performance testing is also done which means evaluating your organization's cabling system to its full extent so it can be determined whether your cable system can successfully manage the data transfer rates that are needed for daily operations.

The audit will locate the points where your cabling system might not be performing efficiently or any vulnerable areas that are at high risk of failure. Problems with switches, connectors, or other networking hardware could fall under this category.
The Recommendations After Audit
After an audit is completed, you will be able to detect any problems resulting from older cables more accurately that may not be able to handle higher network speeds, or the signal drop occurring over longer distances. Additionally, you might have the ability to schedule future network expansion needs or come up with better ways to utilize your office space, by adding, for instance, additional cabling where needed. Finally, the audit will provide suggestions for modifications or improvements to boost your cabling infrastructure's overall performance and dependability based on the evaluation.
Get a Quick Quote for Cabling Audit
When it comes to phone, network, and data cabling, its installation setup, as well as the auditing process, CablingHub is capable of providing you one of the best services in Canada since we are experienced and qualified to assist with you with your cabling needs. We have been providing Cabling Solutions in several regions across the country including Toronto, Vancouver, Montreal, Brampton, and Mississauga. You can contact us now for a free quote.
Get in touch with us online (Email: sales@cablinghub.com) or by calling at Toll Free number +1(416) 273-7615 today. Talk to our expert team and we assure you that you would love to work with us.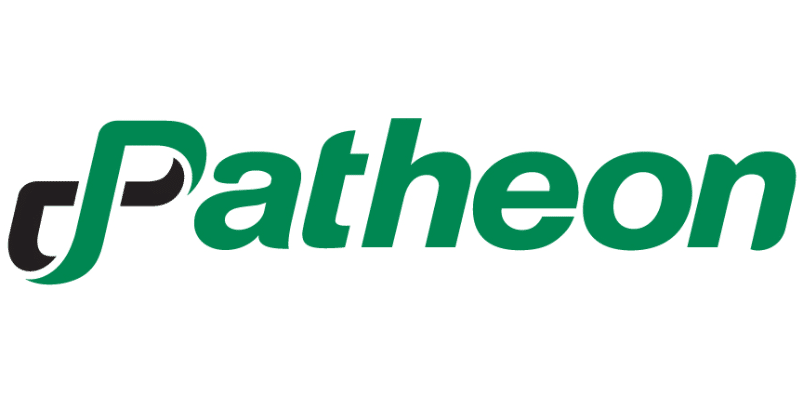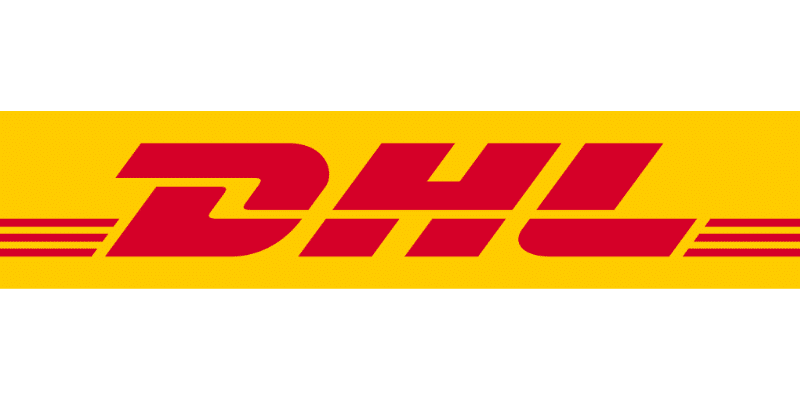 Other Networking & Wireless Solutions
Cabling Brands We Carry To Provide Quick Cabling Support