Get a Quick Quote for Cat5e Cat6 Cabling
Cat6 and Cat5e Cabling Services
Cat5e also named as Category 5 cable is a twisted pair cable for carrying data signals that support Fast ethernet speeds up to 100 Mbps. Cat5e by far is the most popular data cable used today spanning small businesses to large enterprise level companies. Due to reliability and speed, the majority of the network administrators are now requesting for Cat5e and Cat6 cabling. Applications which are bandwidth intensive such as VoIP, Video Conferencing, and streaming digital videos require Cat6 or Fibre network. Cat 6 Cabling is preferred due to a host of pros including faster speed, backwards compatibility, ease of installation, and last but not least – it is very competitive in pricing.
Cabling Hub's cabling technicians are highly experienced in the design, Installation, and testing of Cat 5e Cabling services in Toronto and other major cities including Mississauga, Brampton, Hamilton, Vaughan, Montreal, Calgary, and Vancouver. We design and install Cat5 and Cat6 cables everywhere from small offices requiring single terminations to multi-floor cabling projects. We also repair or replace old, damaged, or outdated Cat5e cabling and Cat 6.
Our Cat5e Cat6 Data Wiring Solutions include
Installation of new Cat5e Cat6 cabling
Relocation or Upgrade for Cat5e cabling
Testing with test reports
Patch Panel Termination
Wire management
Free Quote for Cat5e/ Cat6 Data Wiring Solutions
Collaborate with us for the best Cat5e and Cat 6 cabling solutions for your business. You would never be disappointed with the immense insight and experience that we offer you in our services. We are your preferred Low-Cost Cat5e and Cat6 Data Cable Installation company. We provide free no obligation estimates for office locations. We have access to all your Cabling needs and therefore are your One-stop supplier from the Patch Panels to Rack Mount enclosures. From a simple network or single data drop to the installation of a fully operational system, we ensure you of trusted and reliable cabling network solutions that would last for years.
Contact us online (Email: sales@cablinghub.com) or call at toll-free no. +1 (416)273-7615 now to talk to our sales team. We assure you that you would love to work with us.
Cat5e/Cat6 Cabling Support provided to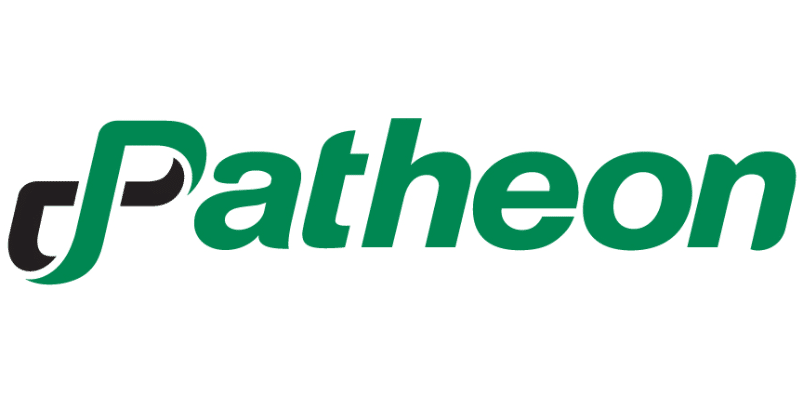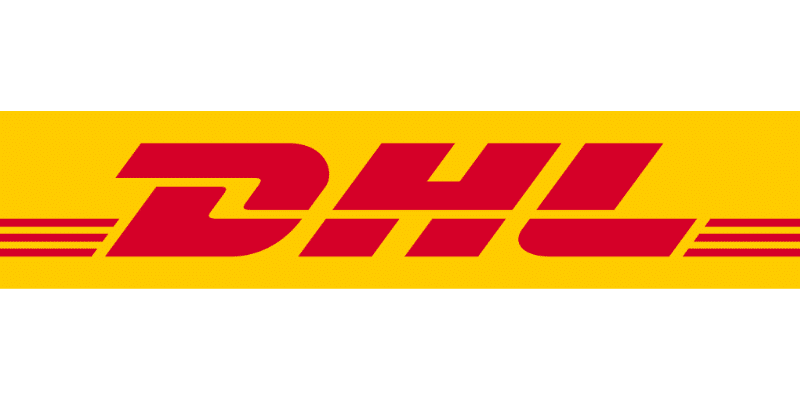 Other Network Infrastructure Cabling
Cabling Brands We Carry To Provide Quick Cabling Support