Networking & Wireless Solutions
Networking & Wireless Solutions
The importance of wireless networks has increased due to the rapid proliferation of mobile devices like cell phones and digital notepads as well as the growing BYOD (Bring Your Own Device) trend in corporate settings. Wireless system design and installation are Cabling Hub's areas of expertise. CablingHub's expert professionals have setup multiple wireless access points and routers successfully in condos, apartment complexes, office buildings, manufacturing units, and warehouses over the year across Canada, especially in Toronto and most of the neighbouring cities such as Brampton, Mississauga, Milton, Markham, Kitchener, and Vaughan.
CablingHub's specialized technicians have used their experience and skills to design and deploy a number of wireless networks effectively to give users dependable connectivity with excellent speeds. Modern tools are used by us to conduct wireless surveys. With site survey techniques, we are able to perform Passive and Active site surveys and Predictive modelling. Prior to installation, we conduct careful planning, carry out RF surveys to ascertain required coverage, set up Access points in the prescribed locations, and then perform a full assessment to rule out any chances of potential dead spots.
Since not all wireless devices can be found to be equal, it is therefore very crucial to conduct a wireless survey to determine the clients' precise coverage requirements both today and for the future. We map out the RF reach and capacity of the specified region using the most up-to-date technologies and methodologies, and we give you thorough documentation on every facet of the wireless site survey. Our modern tools allow us to calculate the precise number of access points needed, thereby increasing project efficiency and also the risk of blind spots is minimized.
There are several benefits that you will have with Wireless Networking Solutions such as
You can use any location that is covered by your wireless network to access your network's resources.

Wireless networks can easily be expanded using current hardware.

More economical in terms of cost than a wired network.

Unlike when using a wired network, you are not confined to your desk.

Wireless makes it easier for employees in work facilities and factories to utilize network resources or tools, which boosts productivity and promotes teamwork.

Installation and set up based on controllers can be efficient and affordable.
Our Networking and Wireless Solutions include:
Performing a Radio Frequency wireless site survey implies taking the very first measures in figuring out and capturing the specific needs that your business has when it comes to building a wireless network or enhancing a current wireless network. The most crucial step in the process of designing and implementing your wireless network is this initial survey itself. CablingHub's experts can map out the Radio Frequency or "RF" coverage and capacity using the highest standard survey technologies/ equipment and tools to give you an accurate snapshot of your network and all the associated problems.
Commercial wireless deployments:
Cablinghub is one of the frontrunners in the Greater Toronto Area with over 2 decades of experience in designing and deploying wireless networks that are suitable for commercial use. We have completed several wireless networking solutions assignments effectively across Canada and particularly in Toronto and the surrounding areas, be it for a warehouse, office setting, and even manufacturing plants. With a wealth of experience under our belt, CablingHub installers can manage all kinds of setups. We also work in partnership with some of the top wireless network providers in the industry.
CablingHub provides versatile and comprehensive Wi-Fi survey and assessment services, with a clear focus on affordability. We empower businesses by providing actionable insights at accessible price points. Whether you're a start-up embarking on a new deployment, or an enterprise aiming to optimize an existing network for capability and performance, CablingHub's team of certified technicians has you covered.
Get a Quick Quote for Networking & Wireless Solutions
Need pricing for Networking and Wireless Solutions? Not to worry! Our experienced sales team can provide you with a free estimate for all your requirements. You can compare and choose the best! A full site survey if needed would be undertaken before we provide any fixed costs.
Get in touch with us online (Email: sales@cablinghub.com) or by calling at Toll Free number +1(416) 273-7615 today. Talk to our expert team and we assure you that you would love to work with us.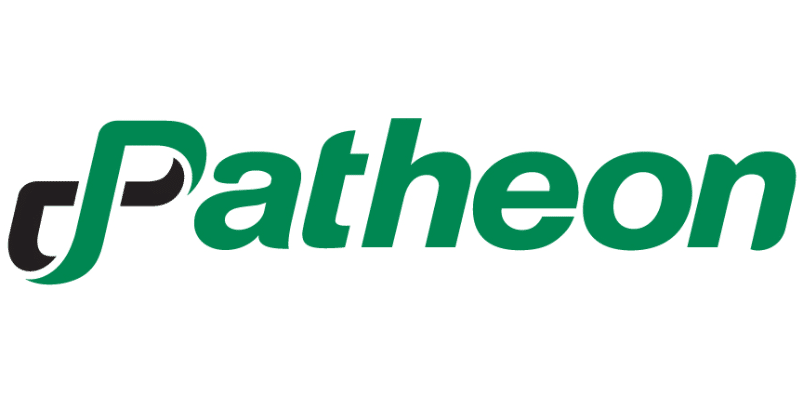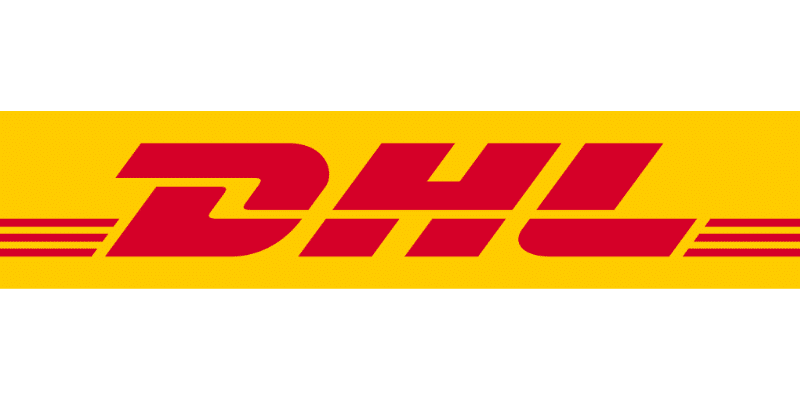 Cabling Brands We Carry To Provide Quick Cabling Support