At CablingHub we provide clients with the offer to opt for Maintenance Contracts based on their preferences and needs. Through monthly or yearly maintenance contracts, our committed technical staff offers our clients a variety of service levels. Maintenance Contracts are offered by us for IT infrastructure cabling support, wireless deployment solutions, phone cabling, fiber cabling support, etc. Our contracts will cover all of your needs, from low-intensity servicing support to 24/7 maintenance support for all-around all important Network infrastructure procedures.
Flexible Service Level Options
Depending on the quantity or size of your business infrastructure and operations we will give you several service level options to choose from. We will be charging very reasonable fees for looking after all your network infrastructure cabling needs and being available for you anytime you have an emergency or problem. Our engineers will make sure you experience no downtime and your operations are running smoothly without such interruptions like connectivity issues or broken cables etc. Along with that, we will be making sure your wiring or cables are up to date and compatible with your hardware infrastructure.
Our Annual Maintenance Contract
An AMC agreement with CablingHub will cover the annual maintenance of cabling equipment and other related accessories in your business network infrastructure. During the contract period, the skilled team at CablingHub will dependably provide service assistance for your current infrastructure through an annual maintenance contract (AMC). You will get advantages such as continuously updated and upgraded solutions as well as repair of equipment when needed, to ensure top efficiency and performance.
Guaranteed Client Satisfaction
Cabling Hub experts will cover all of your wired & wireless data connections with the most thorough assessment and evaluation of your Network Infrastructure to determine what changes or updates are required. Timely implementation of the necessary solutions will ascertain that your business continues to operate at the pace that would keep you always one step ahead of the competition. Timely detection of any potential problems in your data cabling infrastructure and installation of solutions also ensures that there are no compromises made on productivity and that your staff gets an environment that allows them to work to their maximum potential. By availing our Maintenance Contract you will have the benefit to get solutions at discounted prices and moreover, you will be able to prevent any major damages or downtown, as our experts will always be accessible to you to look after your needs and perform early evaluation for any cable updates.
Trust Our Experienced Technicians for round-the-clock Availability
We have been providing Network Cabling solutions and also supplying the many benefits that come exclusively with our maintenance contracts to privileged customers across Canada for over 20 years, especially in the Toronto area in particular as well as all the neighbouring cities surrounding it such as Brampton, Mississauga, Vaughan, Kitchener, and Milton to name a few places where we have built a reputation of being the most trustworthy and reliable data cabling and wireless solutions provider for clients in the region. So Contact us for more information on the services and inquire about what would be the right contract terms for you.
Get a Quick Quote for Maintenance Contracts suiting your Network Infrastructure needs
Need pricing for Maintenance Contracts based on the scope of your Network Infrastructure Cabling needs? Not to worry! Our experienced sales team can provide you with a free estimate for all your requirements. You can compare and choose the best! A full site survey if needed would be undertaken before we provide any fixed costs.
Get in touch with us online (Email: sales@cablinghub.com)or by calling at Toll Free number +1(416) 273-7615 today. Talk to our expert team and we assure you that you would love to work with us.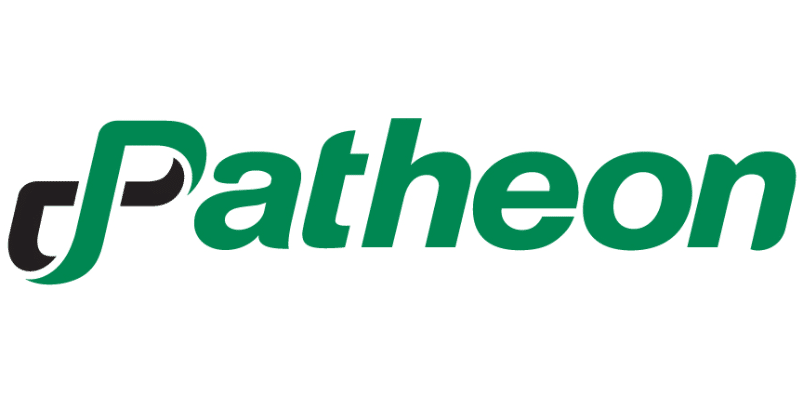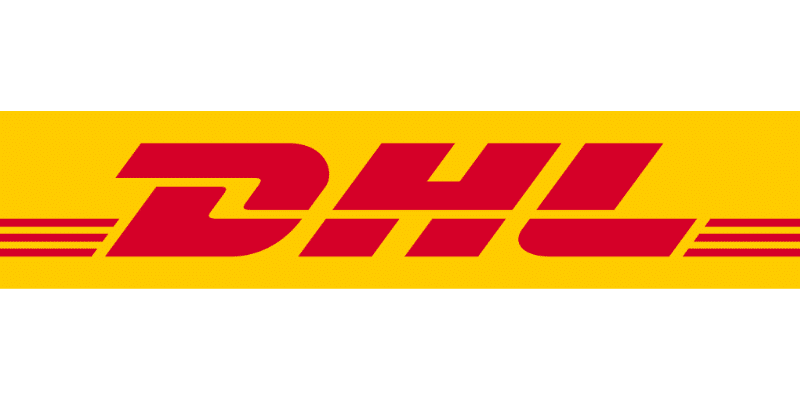 Cabling Brands We Carry To Provide Quick Cabling Support