Specializes in commercial network cabling, office security systems and surveillance camera installations, and fibre optics cabling.
Network Cabling Solutions
Many companies can supply network switches to provide the number of ports needed for the connectivity of devices but if you need to plan a multi-service network then contact Cabling Hub to ensure you get a system that will service your needs today and simplify the planning and execution of your future needs.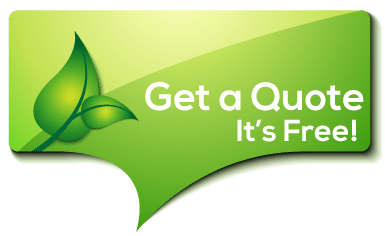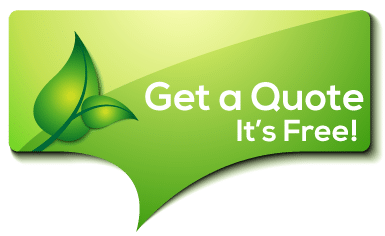 Free Onsite Quotes
Need pricing for data cabling services? No problem! Our experienced sales guys can send you free estimate for cabling installation service. Compare and choose the best! A full site survey if needed would be undertaken prior to providing any fixed costs.
Provided Network Cabling Solutions For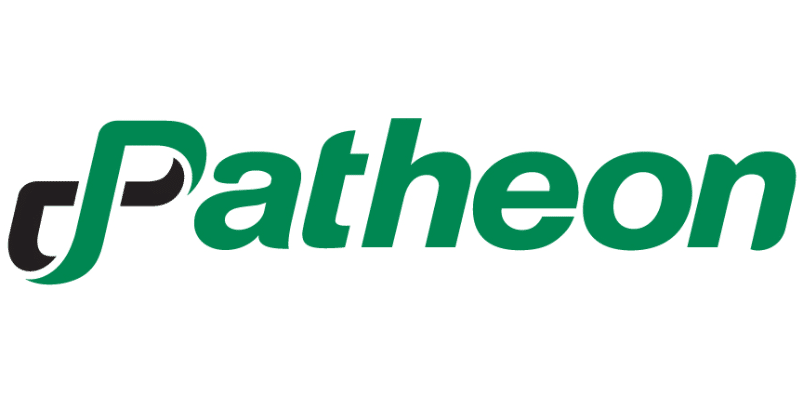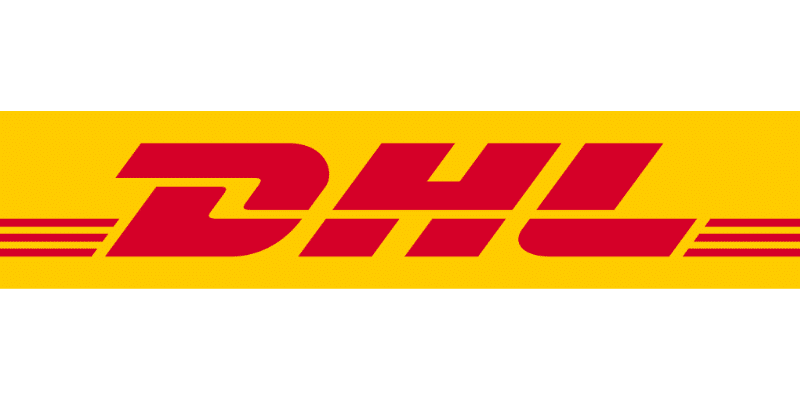 They Like Us
Cabling Hub provides cabling support to all small to large level enterprise customers across Canada. The company's client list includes Logistic Companies, Educational Institutions, Govt. Offices, Warehouses, Hospitals, Law Firms, Manufacturing Units, Industrial Estates, Plants, and more. This ranges from a small office with around 4 or 5 users to large corporates and companies having Canada-wide locations including Alberta, British Columbia, Manitoba, New Brunswick, Newfoundland and Labrador, Northwest Territories, Nova Scotia, Nunavut, Ontario, Quebec, Prince Edward Island, Saskatchewan, and Yukon.
We always respect our customers and their feedback, should you have any questions, please feel free to connect with us. We are looking forward to provide you the best solutions as our esteemed customers not only at the present but also in the future.
Cabling Brands We Carry To Provide Quick Cabling Support
Cabling Hub supplies and provides cabling installation services for all the major and popular cabling brands available in the market. Because of the bulk usage and supply, we are able to negotiate the best deals and eventually provide you with high quality and affordable wiring solutions for your organization.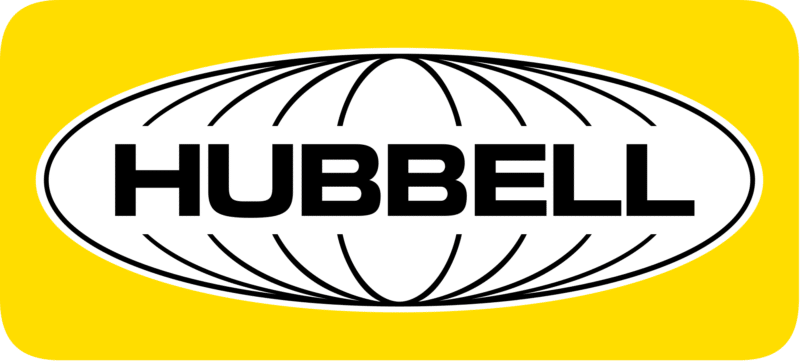 All cabling product names, logos, and cabling brands are property of their respective owners. All the cabling companies and cabling product names used in this website are for identification purposes only. Use of these names, logos, and wiring brands does not imply endorsement.