Could your wireless network be requiring an upgrade? Do you wish to upgrade your current infrastructure but are limited by budget? Do you want to start again and give your company a better wireless solution? It is all possible if you decide to avail the professional services of CablingHub, one of the leading Cabling & Wireless Solutions companies in Canada, we are located in the heart of Toronto.
Performing an "RF" or radio frequency wireless site survey implies taking the very first measures in figuring out and capturing the specific needs that your business has when it comes to building a wireless network or enhancing a current wireless network. The most crucial step in the process of designing and implementing your wireless network is this initial survey itself. If done incorrectly, you may be left vulnerable with your wireless network insufficiently configured to handle future needs.
CablingHub's Site Surveys with the latest technologies and tools include:
Checking Issues with channelization
Weak zones, hidden nodes
Finding errant gadgets
Interference detection and recording
Potential interference sources
Heat maps of projected data speeds and RF coverage.
Complete breakdown of Wi-Fi hardware.
Appropriate access-point positioning and display access points location
Based on your business needs, CablingHub may supply you with passive or predictive site surveys. CablingHub provides a comprehensive range of turnkey wireless solutions for clients to meet their different communication needs. We have an experience of over 2 decades serving clients all across the Toronto area as well as other surrounding regions in the cabling and wireless industries.
The number of access points your company requires and their placement is determined by RF surveys, in order to provide optimal wireless coverage in your premise. They also assist in determining the amount of wireless interference that must be overcome by your network in order to keep the WLAN at your company from degrading. Our experts can map out the Radio Frequency coverage and capacity using the highest standard survey technologies/ equipment and tools to give you an accurate snapshot of your network and all the associated problems.
Cabling Hub offers expert cabling & wireless installation and support services across Canada and particularly in the Toronto Area including the cities of Mississauga, Brampton, Ajax, Hamilton, Markham, Vaughan, Kitchener, Barrie, and even many other regions & provinces of the country. Explore our website for specialized solutions in your city and for additional services that you may be looking for.
Get a Quick Quote for RF Wireless Surveys
Need pricing for RF Survey? Not to worry! Our experienced sales team can provide you with a free estimate for your requirements. You can compare and choose the best as per your needs! A full site survey if needed would be undertaken before we provide any fixed costs.
We map out the RF coverage and capacity of the intended area using the most latest technologies and techniques in the business. Get in touch with us online (Email: sales@cablinghub.com) or by calling at Toll Free number +1(416) 273-7615 for RF Wireless Survey solutions today. Talk to our sales team and we are sure that you would love to work with us.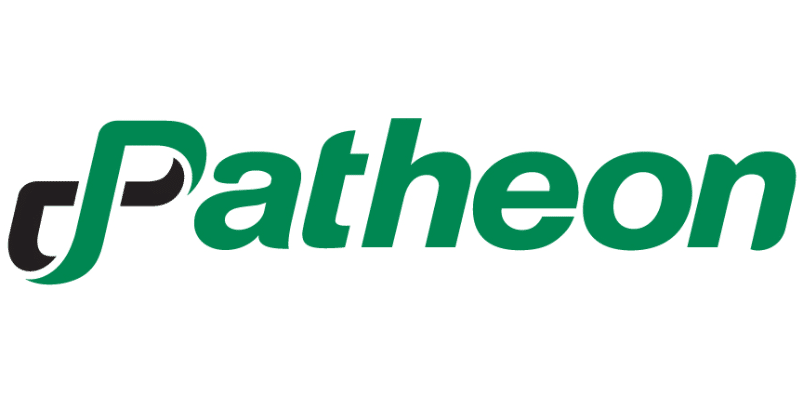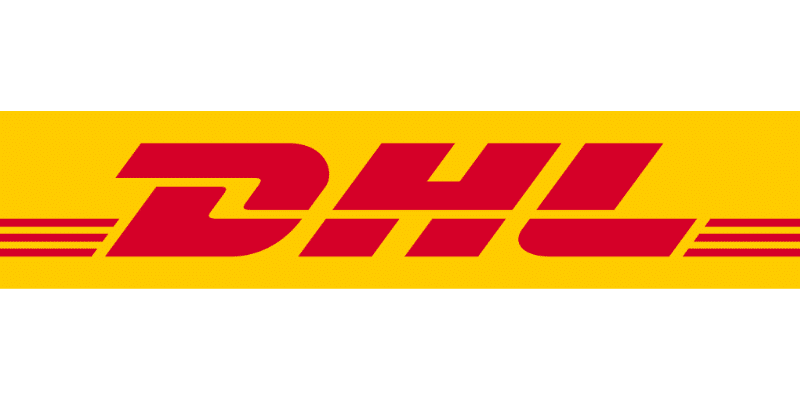 Cabling Brands We Carry To Provide Quick Cabling Support