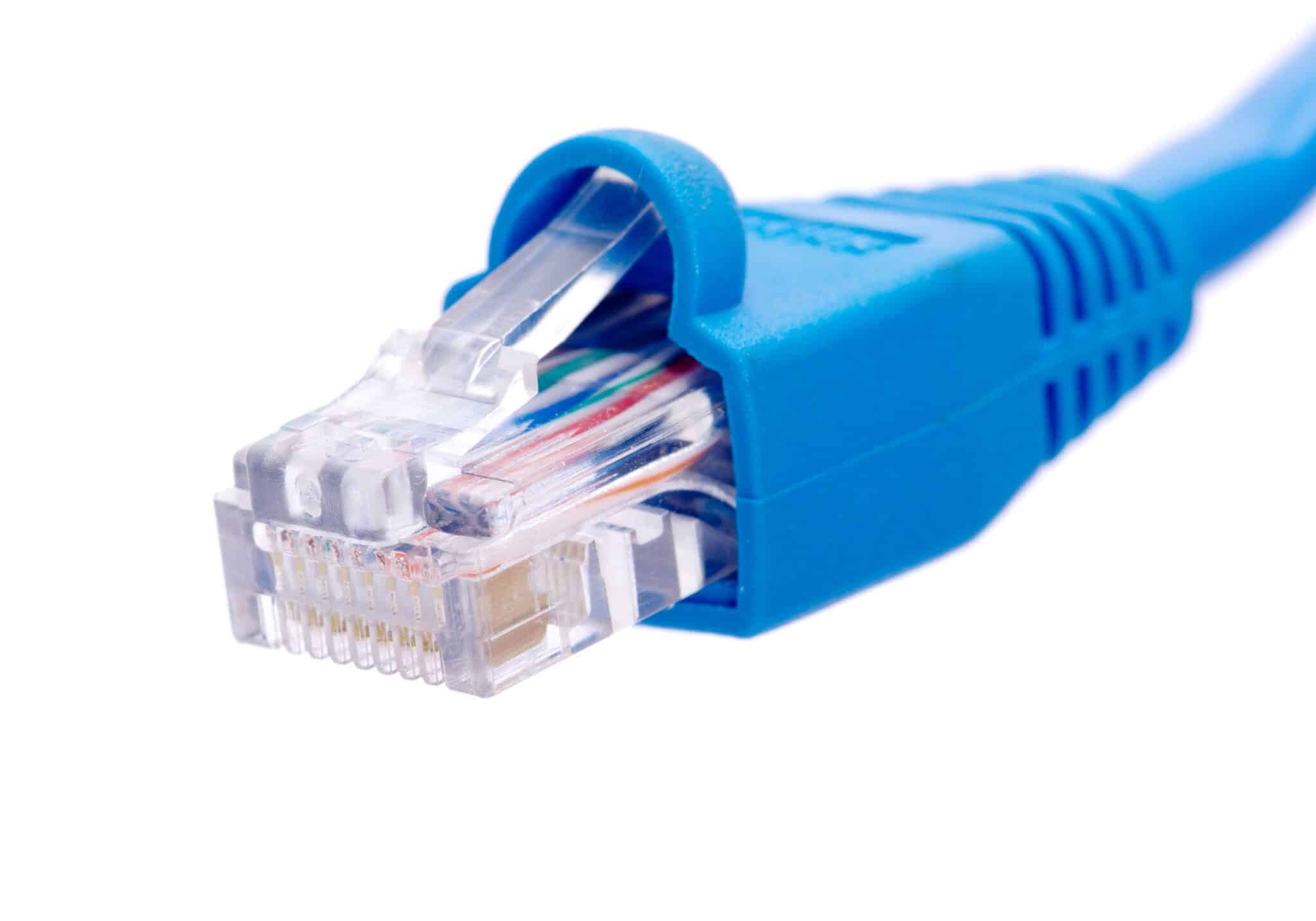 Currently, a variety of industries are in the need of faster internet speeds. Cat7 cable is designed for just that, i.e. to support data transmissions at substantially higher frequency and speed. A Cat7 or Category 7 cable is a type of Ethernet cable that supports high-speed data transfer rates of up to 10 Gbps over a distance of up to 100 meters. It has shielding to protect against electromagnetic interference (EMI) and cross talk which can otherwise have reduced data transmission quality. Cat7 cable has twisted pairs of copper wires, typically four, and uses RJ45 connectors. It is backward compatible with earlier ethernet standards, such as Cat5 and Cat6, but may require specific connectors and hardware to support its full capabilities. The shielding in Cat7 cables also helps to reduce the amount of noise and interference on the line, resulting in a better signal-to-noise ratio and improved data quality. With its high bandwidth, low latency, and reduced interference, Cat7 cable can help improve network reliability and reduce downtime.
We Have All Your Needs Covered
CablingHub is one of the top cabling installation solutions providers in the GTA. We ensure high-quality Cat7 cabling services. Our certified and highly skilled technicians have an extensive amount of experience in the installation, maintaining, and repairing advanced network cabling solutions for companies of all sizes – whether they are small, medium, or large-scale businesses. Cabling Hub's Cat7 cabling services offer you lightning-fast data transfer speeds and increased bandwidth, providing your business with a reliable and efficient network infrastructure. Our experts use only the best quality cabling materials and tools to ensure that optimal performance and longevity of your network can be reached.
Benefits of using Cat 7 cabling for your business:
Cat7 cable is made from high-quality materials and it is designed to withstand harsh environments, making it more durable than other cable types.
High data transfer rates:
Cat 7 cabling can support speeds of up to 10 Gbps, which is ideal for high-bandwidth applications, and as such large-scale businesses will benefit enormously from this.
Shielding that provides necessary safety:
Cat7 cables can handle temperature extremes, and can also withstand coming into direct contact with any kind of harmful chemicals, etc. safely because of the shielding.
Longer transmission distances as well as Future proof:
Cat 7 is designed to support future technologies and can handle higher bandwidths and data rates. It can transmit data up to 100 meters without any loss of data quality.
Has Backward compatibility:
Cat 7 is backward compatible with previous ethernet standards, such as Cat5 and Cat6
Reduced maintenance and energy costs:
While Cat7 cable may be more expensive than other types of cabling, its high performance and durability can help reduce overall costs over time by minimizing the need for upgrades and maintenance. It is constructed with high-quality materials, ensuring that it maintains its performance over time. Moreover, Cat7 cables use less power than other cabling options, reducing energy costs.
Flexibility and low latency:
Cat7 cables are highly flexible and can be used in a variety of configurations, making them easy to install in a variety of environments. Also, these cables have low latency, which reduces lag and makes them suitable for real-time applications like video conferencing.
Why Choose CablingHub For Cat7 Installation
CablingHub has an experience of more than 2 decades in the industry and we pride ourselves on our exceptional customer service and fast response times. Whether you require new cabling installation, upgrades to existing cabling infrastructure, or repairs, our team will always be available to provide you with timely professional service. Reach out to us for your Cat7 data cabling needs and experience the benefits of a high-speed, efficient, and reliable network infrastructure. Contact us today to schedule a consultation and get started on improving your business's network infrastructure and productivity.
Cabling Hub offers expert cabling installation and support services across Canada, particularly in the Toronto Area including the cities of Mississauga, Brampton, Ajax, Hamilton, Markham, Vaughan, Kitchener, and even many other regions & provinces of the country. Explore our website for specialized solutions specifically in your city and for additional services that you may be looking for.
Get a Quick Quote for Cat7 Cabling :
Need pricing for Cat7 data cabling services? Not to worry! Our experienced sales team can provide you with a free estimate for your Cat7 cabling requirements. You can compare and choose the best as per your needs! A full site survey if needed would be undertaken before we provide any fixed costs.
Get in touch with us online (Email: sales@cablinghub.com) or by calling at Toll Free number +1(416) 273-7615 today. Talk to our sales team and we are sure that you would love to work with us.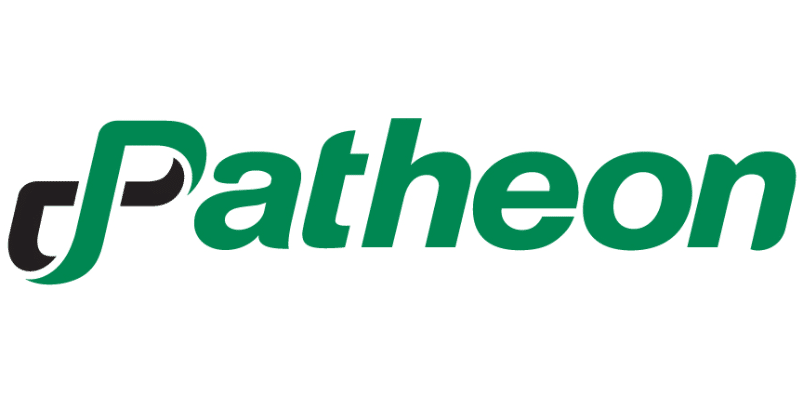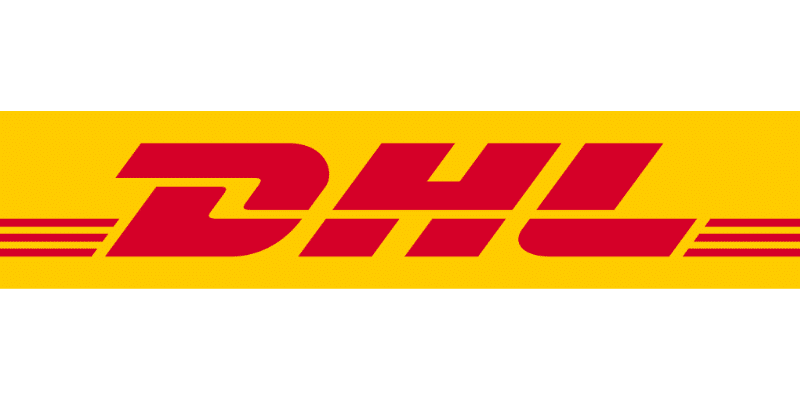 Cabling Brands We Carry To Provide Quick Cabling Support