Network Cabinet Configuration
Network Cabinet Configuration
Your network cabinet which is also called a network rack is generally important for storing patch panels, routers, switches, and also various other networking accessories and equipment. At Cabling Hub we offer solutions for the configuration and arrangement of your network rack so that your equipment is properly organized within the rack. Cabling Hub covers all your network infrastructure and cabling needs. This includes providing Network Cabinet Configuration solutions! We offer solutions to help configure your network cabinets. Cabling Hub's expert technicians have years of professional experience and vast expertise in the cabling industry. We help in selecting the right cables for your infrastructure based on your needs, and additionally do everything else from planning to installation and configuration of the solutions. Implementing the right configuration for your network cabinets is done to ensure your business performs optimally.
Network cabinets are in use to basically house and arrange in an organized manner all the pieces of your networking equipment, like routers, switches, servers, and patch panels. The configuration to organize all of the devices in the cabinet is done so that the efficiency of your network is made to improve. The network cabinet is typically located within the data center and has a very crucial role. Data centers which are essentially compartments within office building premises, are specifically designed to accommodate computer systems, as well as all the different components of the systems, like telecommunications devices and specialized storage systems among others. Data center comprises a variety of distinct machines, all of which are used in the Information & Technology industry to facilitate business operations like ensuring business continuity.
Network cabinets are an essential piece of equipment for managing servers in Data Centers. Some of the benefits of Network Cabinets include:
The network cabinet, which is often a frame with a tall, roomy, breathable construction, may house a range of devices in one location. This facilitates efficient use of floor space by keeping the hardware components of the server system orderly.
Improves cabling management: A high-quality network cabinet can simplify and improve the effectiveness of your cabling system management. Through the use of these cabinets, hundreds of power cables and other types of equipment can be organized in a safe and secure manner.
To prevent unauthorised access to the interior hardware equipment system, network cabinets are often composed of hard metal and equipped with locks. Also, the closed network cabinet has a door that helps in handling unfavourable situations such as inadvertent or deliberate collision with the power button or wire.
Network cabinets are created to assist in the task of keeping network equipment cool in order to maximise overall performance.
During the configuration process our experts pay special attention to all the important factors in the network cabinet the weight & size of the devices and equipment, as well as the power that is available along with the cabling layout, and cooling resources, etc. In addition to that, we realize the importance that lies in making sure the cabinet is well grounded and all the required measures for security are taken for the protection and safety of the equipment from any kind of damage.
Your network racks are configured with a procedure that is standardized while keeping in consideration that we have room to allow any further equipment to be installed with as much ease and security as possible. Power cables are typically organized and routed through the back of the network cabinet using accessories like cable trays and ties. Special care is taken for cable management to make sure there are no disruptive effects.
A properly configured network cabinet will ensure your maintenance tasks are simplified, downtime is reduced, and you get improved network performance.
Cabling will provide you with
Network Cabinet Design and Configuration
Network Cabinet Installation
Network Cabinet Upgrades and Expansion
Network Cabinet Support
Free Quote for Network Cabinet Solutions:
If you need to inquire about Network Cabling Services Pricing, Not to worry! Our friendly and expert cabling technicians are available 24×7 for all of your cabling needs. We offer a free site survey and consultation to help you plan all your Network cabling infrastructure requirements.
Contact us online (email: info@cablinghub.com)or call us at toll-free number +1(416) 273-7615 for a no-obligation quote. Collaborate with us for the best Network Infrastructure solutions for your business including Network Cabinet configuration. We assure you that you would love to work with us and won't be the slightest bit disappointed with our service because of the immense insight Cabling Hub offers.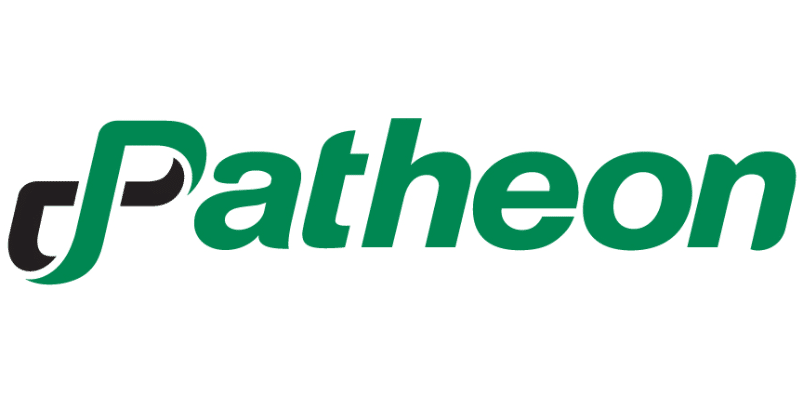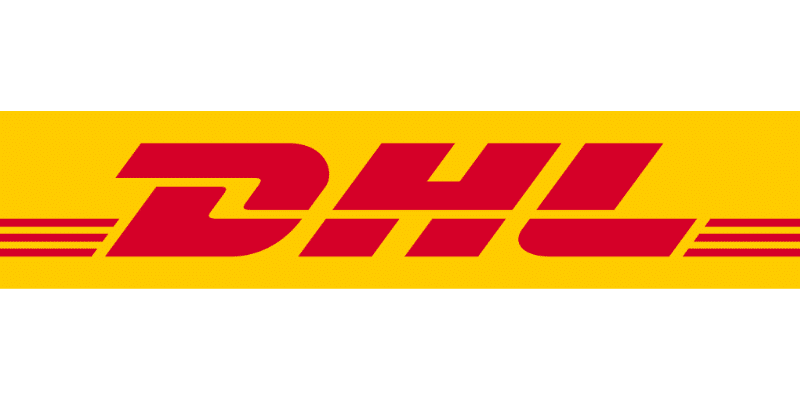 Cabling Brands We Carry To Provide Quick Cabling Support