A dependable and effective network is essential for thriving in today's fast-paced business landscape. You must make sure that your network infrastructure can handle increasing demands, maintain flawless communication, and accommodate new technologies as your company expands and grows. At CablingHub, you can find all of the network infrastructure cabling services you require. We feel privileged to provide our network services to help you scale and enhance your business and improve your network operations.
With our experience as one of the top wireless and cabling solutions providers in Toronto, we will assist you with the best Network Expansion services to meet your needs. One of the most frustrating things you can experience is losing signal because you are too far from the network connection. The issue of a limited range can cause your work to halt and reduce productivity. The lack of signal can impede operations and result in significant losses. Network expansion is extremely beneficial in this case. In fact not simply beneficial but it has rather become an important demand for proper operations in the majority of workplaces. Especially in larger offices, this problem can frequently arise. Your premises would often have dead spots or areas where the signal is weak and the connection can be disrupted. Our Network Expansion solutions help businesses expand their networks to assure maximum productivity.
CablingHub has been providing Network cabling and expansion Solutions for WISP and several different industries and every scope of business whether it's a small, mid-size, or large-scale company. We have always received positive reviews for our work so far and we have been able to earn our clients' trust and goodwill working in this field for over 2 decades now all across Canada and particularly in Toronto and most of its neighboring cities such as Brampton, Mississauga, Kitchener, Vaughan, and Milton among others. We offer high-quality services at the most reasonable prices. Our technicians are certified professionals who are skilled & dedicated to providing a solution for all kinds of complex problems of the clients. You can trust us to provide you with the best Network solutions that are suited to your organization's requirements.
We can help you with both Wired and Wireless Network Extension
An existing signal transmission from an access point or wireless networking router is transmitted again by a wireless range extender, to establish a second network. A network extender is used wirelessly to close the gap when multiple hosts are required to be connected but the distance is just too great for a direct connection to be made. A Powerline Extender framework, which transmits Ethernet via a building's electrical cable system, can do the same for a wired cabling system. It will all be made easy for you by CablingHub. We can help you implement and utilize network expansion switches and devices to address the issue and guarantee an uninterrupted & speedy network connection throughout the entire business premises.
You can count on the professional advice, specialized solutions, and quality assurance of CablingHub. We will thoroughly evaluate your current network infrastructure while taking your company's objectives, budgetary limits, and future expansion plans into account. You can rest assured by choosing CablingHub for your Network Expansion requirements you will be getting the most appropriate solution for your company based on our experts' evaluation. We install Network Switches that are extremely dependable and suitable for usage indoors, outdoors, and in offices and other settings. Excellent area coverage is provided by our WiFi repeaters.
Partner with CablingHub for your Network Expansion at very competitive pricing. Moreover, our knowledgeable technicians are available to answer your questions and provide technical support around the clock. Our team is dedicated to helping your business succeed by delivering customized solutions, ensuring seamless integration, and providing excellent customer service.
Get a Quick Quote for Network Expansion Services
Need pricing for Network Expansion? Not to worry! Our experienced sales team can provide you with a free estimate for all your requirements. You can compare and choose the best! A full site survey if needed would be undertaken before we provide any fixed costs.
Get in touch with us online (Email: sales@cablinghub.com) or by calling at Toll Free number +1(416) 273-7615 today. Talk to our sales team and we are sure that you would love to work with us.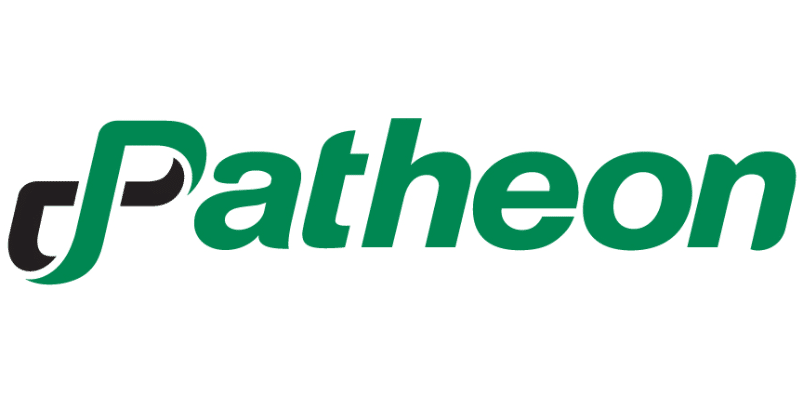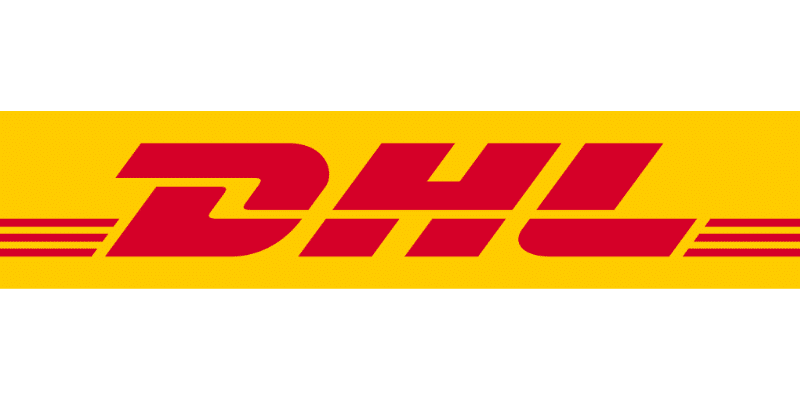 Cabling Brands We Carry To Provide Quick Cabling Support