Network Infrastructure Cabling
Network Infrastructure Cabling
CablingHub offers expert Structured Cabling Services in the GTA and surrounding areas across Ontario in Canada. Also, we provide network cabling services in Toronto, Brampton, Vaughan, Milton, Mississauga, and other significant Canadian cities. CablingHub's wiring installers are qualified and skilled to work with a variety of cabling applications and cabling systems, including VoIP, Wi-Fi, video, voice, data, and various Connectivity systems. Our technicians are certified and hold industry-recognized credentials. Our solutions have a high lifetime value due to our primary competency in performing network cabling installations. We have done installation of Cat5e, Cat6, Cat6a, and Cat7 cabling in and around the Greater Toronto Area for several clients and have over 20 years of experience in the industry. In Canada, we are one of the leading cabling installation and support services providers offering all kinds of network wiring & structured data cabling. We also help clients rearrange or arrange their wires in server rooms.
Before the solutions are implemented, we put a lot of thought into making sure we have the right plan and process suitable for our client. We thoroughly access and learn about our client's needs, their existing cabling infrastructure, and regarding factors like what their expectations or objectives for their network are down the road before we start to apply any installation on the premises. The design and installation of advanced cabling systems is a specialty of CablingHub. A project manager is in charge of each project and makes sure that the implementation is proceeding smoothly and according to plan. Because we value our clients' time, money, and trust that they're investing in our services, we make sure that every project is finished on schedule and on time while following the best industry cabling guidelines by monitoring and documenting important modifications along the course.
Our Network Infrastructure Cabling Solutions
The hardware or physical equipment and cabling that make up a network's infrastructure provide for operations, communication, connectivity, and maintenance of a business network. It comprises the channels, areas, and transmission connections for user communication as well as communication between services, applications, and processes. The whole network infrastructure is interlinked in its entirety, as a building system that integrates numerous subsystems for external or internal communications. Some of CablingHub's Network Infrastructure cabling services include:
Fiber Cabling: CablingHub offers a full range of Fiber Optic installation services including fiber optic splicing, optical fiber termination, and installation of all external fiber optic cabling, fiber optic cable testing, and supplying of fiber optic cables and testing equipment.
Network Cabling: CablingHub has been providing fully reliable and affordable network cabling services for several kinds of organizations in many different sectors, like Hospitals, Corporate offices, Government buildings, Warehouses, Manufacturing units, call centers, and more.
Structured Data Cabling: A well-managed, planned and Structured Data Cabling would not only save you maintenance costs but it is also going to give a professional look and feel to your business environment. Cabling Hub will provide the best solutions for Phone Cabling, Paging Systems, Voice Data Wiring, and Network Design for your company.
Server Room Design: CablingHub will help you from start till the end of the whole process by assisting in the design of your server room and setting up a planned cabling structure. Cabling Hub offers the best quality IT server room cable management solutions for small, mid, and large-scale businesses.
Patch Panel: Patch Panel Installation always requires a careful and well-managed cabling plan. CablingHub has certified professionals who install patch panels of various configurations and sizes including Custom patch panel installations that meet proprietary needs.
Data Centre Cabling: At CablingHub, we perform Data Centre Cabling & Design which includes covering the installation of Fibre optic and copper cables, server room rack layout, data centre network cabling, data centre design, grounding, and bounding, layout, and more.
OTDR Testing: CablingHub provides top-notch optical time-domain reflectometer (OTDR) testing services for businesses and organizations. Our team of highly skilled and experienced technicians uses state-of-the-art equipment to perform OTDR testing on cabling systems such as fiber optic cables.
Emergency Cabling: At CablingHub we offer Emergency Cabling Support for interruption-free and flawless communication to network equipment, telephones, and computer systems whether it is for your office workplace, school, or home.
Cat5e and Cat6 Cabling: Our Cat5e Cat6 Data Wiring Solutions include the Installation of new Cat5e, Cat6 cabling, relocation, or Upgrade for Cat5e & Cat6 cabling and Testing.
Cat6a Cabling: Cat6a is defined at frequencies twice that of Cat 6 and CalingHub has experienced technicians that perform Cat6a installation and upgrades.
CAT7 Cabling: Cabling Hub's Cat7 cabling services offer lightning-fast data transfer speeds and increased bandwidth, providing your business with a reliable and efficient network infrastructure.
CAT8 Cabling: The newest and fastest Ethernet cable standard currently in use is Cat8 and we can provide the high standard Cat8 ethernet wiring installation solutions for your business.
Network Design & Infrastructure: Your network infrastructure will be designed comprehensively and completely from the ground up by CablingHub. Our expert staff provides a solution depending on your requirements and assures a thorough and durable outcome.
Network Cabinet Configuration: A properly configured network cabinet will ensure your maintenance tasks are simplified, downtime is reduced, and you get improved network performance. Cabling will provide you with Network Cabinet Design and Configuration, Network Cabinet Installation, Network Cabinet Upgrades & Expansion, and Network Cabinet Support.
Through monthly or yearly maintenance contracts, our committed technical staff offers our clients a variety of service levels. Maintenance Contracts are offered from CablingHub for IT infrastructure cabling support, wireless deployment solutions, phone cabling, fiber cabling support, etc. Our contracts will cover all of your needs, from low-intensity servicing support to 24/7 maintenance support for all-around all important Network infrastructure procedures. Contact us for more information.
Get a Quick Quote for Network Infrastructure Cabling
Need pricing for Network Infrastructure Cabling Solutions? Not to worry! Our experienced sales team can provide you with a free estimate for all your requirements. You can compare and choose the best! A full site survey if needed would be undertaken before we provide any fixed costs.
Get in touch with us online (Email: sales@cablinghub.com) or by calling at Toll Free number +1(416) 273-7615 today. Talk to our expert team and we assure you that you would love to work with us.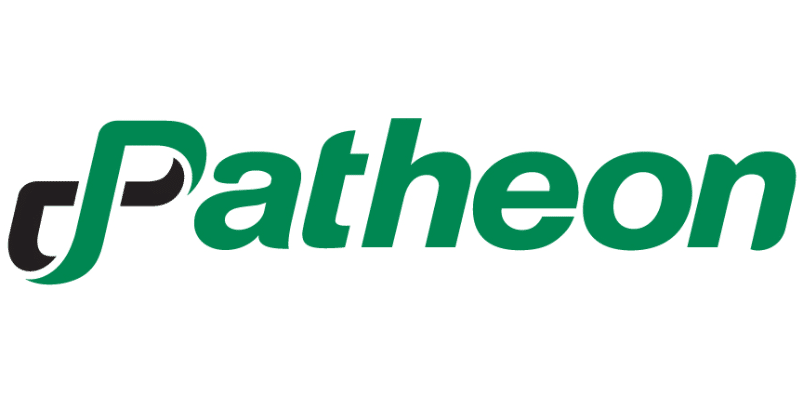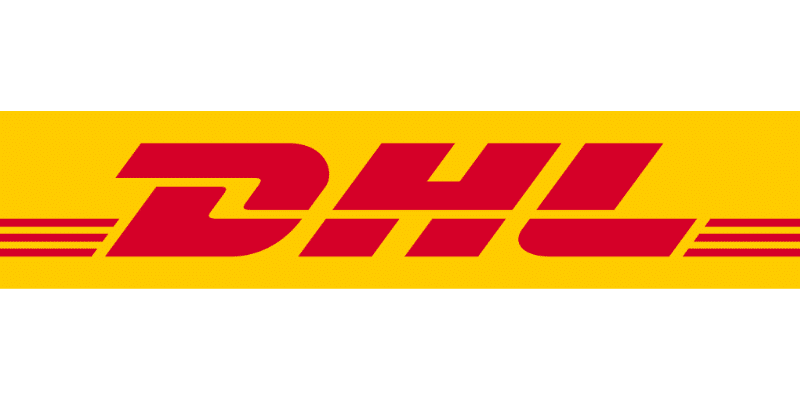 Cabling Brands We Carry To Provide Quick Cabling Support