Network Patch Panel set-up
Patch Panel installation always requires a careful and well-managed cabling plan. CablingHub has certified professionals who install patch panels of various configurations and sizes including Custom patch panels installation to meet proprietary needs. We also sell very affordable and high-quality patch panels. We do the following patch panel installation for clients: Category 5e Patch Panels, Fiber Patch Panels, Category 6 Patch Panels, and custom Network Patch Panels installation services in the GTA.
Cabling Hub's Professional Data cabling services include Installation of Cat5e, Cat6, and Cat6A data cabling, fiber optic installation, Wireless Networking for LAN and WAN Applications, and more. We install cables for all types of establishments including New Offices, Industrial sites, Retail, Small businesses, and Residential installations.
Patch Panel Installation and Sales
We basically service all locations in and around the Greater Toronto Area including Vaughan, Mississauga, Brampton, Kitchener, Burlington, and Markham among others.
Cabling offers its clients the following services:
Patch Panel Installation
Patch Panel Wiring
Fiber Optic Patch Panel Installation
Category 6 Patch panel
Category 5 Patch panel
24-Port CAT6 110-Type Patch Panel
CAT5e 110-Type 48-Port Patch Panel
CAT5e 110-Type 24-Port Patch Panel
24-Port Keystone Jack Patch Panel
12-Port Keystone Jack Patch Panel
24-Port Cat 5e RJ-45 UTP Rack Mountable Panel
Patch Cables
Get a Free Quote for Patch Panel Installation Solutions
Collaborate with us for the best Patch Panel Installation solutions for your business. You will never be disappointed with the immense insight and experience that we offer you in our services.
Email: sales@cablinghub.com
Phone: +1 (416)273-7615
Provided Patch Panel Installation Solutions for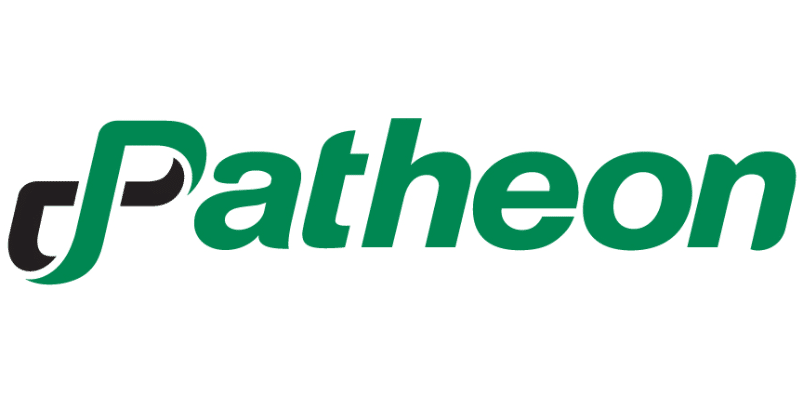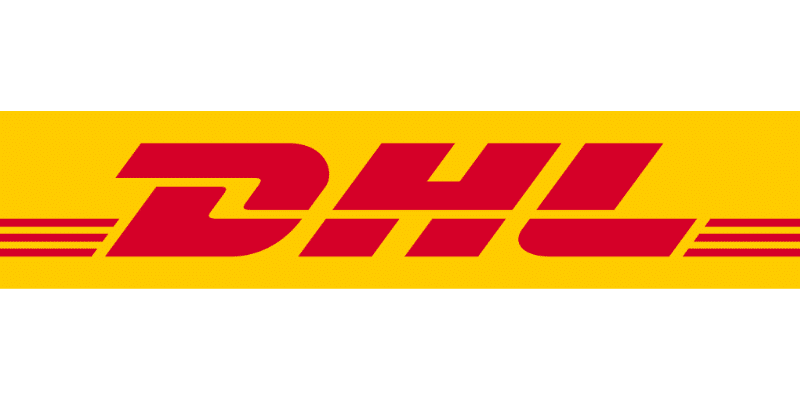 Other Network Infrastructure Cabling
Cabling Brands We Carry To Provide Quick Cabling Support