CablingHub offers best quality Cat8 wiring installation solutions for businesses all accross the Greater Toronto Area and our technicians are expert & skilled to provide customised network wiring services for all types of enterprises. Since Cat8 is the Future we'll first go over all you need to know about them in order to assist you in determining whether CAT8 Ethernet cables are the best option for your business. The newest and fastest Ethernet cable standard currently in use is Cat8. Even though fibre optics were expected to be the norm for most network connections, Ethernet has persisted, and new variations with improved speed are launched every often. Cat8 stands out when to compared to the earlier generations of Ethernet Cable. Cat8 data transfer rates can reach speeds upto 4 times faster than earlier versions like Cat6a and is also much faster than Cat7. Also, Cat8 has far greater bandwidth than Cat6a.
Application of Cat8 & Further Advantages
Many communication systems in the Server rooms as well as data centers employ the usage of Cat8. Because the RJ45 endpoints are standardized, they are particularly helpful while network upgrades without having to revamp the equipment completely. Cat8 cables feature Point over Ethernet technology, making it easier to install them and allowing for space savings in server rooms.
The Cat5e, Cat6, or Cat6a, are all widely used. You may even have familiarity with Category 7 if you operate in situations with more robust internet connectivity. One of the primary factors that differentiate the upgraded category is that a higher number often denotes a newer technology that can support higher data rates which applies in the case of Cat8 as well. Cat7 significantly raised the bar and Cat8 is even better for established businesses. Cat8 is drawing attention since its performance leaps multiple iterations. It transmits data from 25 Gbps to 40 Gbps using 2 Ghz signals. It's a significant update, and the ramifications are making waves in all areas of the IT industry.
Higher performance is typically more expensive. It unquestionably holds true for Ethernet cables. Cat5 is less expensive, but then it is also slower. Higher frequencies enable larger data transmission speeds, but producing them is more expensive. Cat 8 is the highest standard and has significant benefits. S/FTP is one of the most well-liked and dependable shielding methods for Cat8. This is often done by wrapping a foil shield on each pair of wires before wrapping a 4-pair twisted shield around the group of wires. The highest performance providing copper cables contain this, which gives the highest amount of interference protection.
Cabling Hub Has All Your Present and Future Needs Covered
Much faster application speeds will be required in a few years to keep up with the accessibility and commercial expansion that many companies are currently experiencing. We can expect that the need for even greater speed and bandwidth will raise the need for higher levels of ethernet connectivity so Cat8 is the future. But despite all things, if you are not yet prepared to upgrade to CAT8 Ethernet, CablingHub still has the best of Cat7, and Cat6 solutions to offer you. So make sure to check out all our other solutions.
Get a Quick Quote for Cat8 Cabling
Need pricing for Cat8 Cabling Solutions? Not to worry! Our experienced sales team can provide you with a free estimate for your Cat8 cabling requirements. You can compare and choose the best as per your needs! A full site survey if needed would be undertaken before we provide any fixed costs.
Get in touch with us online
(Email: sales@cablinghub.com) or call at toll-free no. +1 (416)273-7615 today. Talk to our sales team and we are sure that you would love to work with us.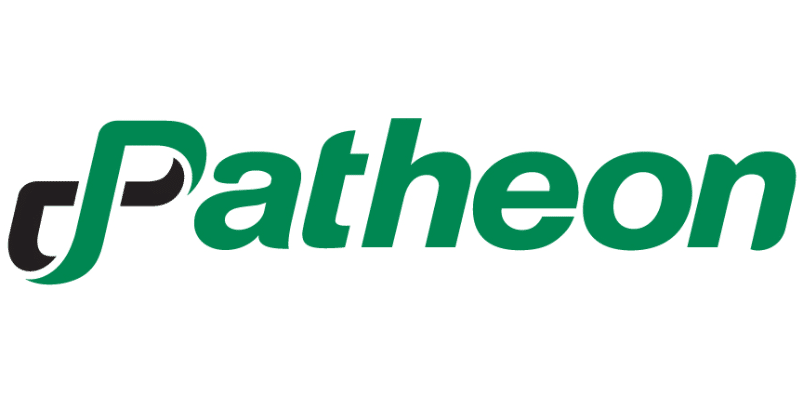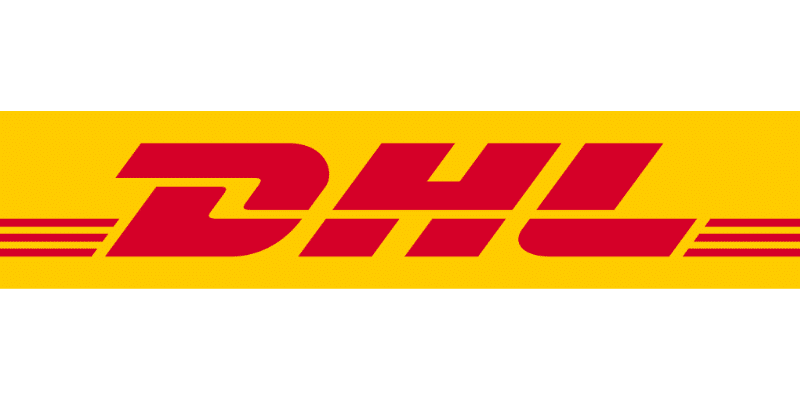 Cabling Brands We Carry To Provide Quick Cabling Support