A projector was typically used to create a big display prior to more recent developments in Audio-Visual technology. Now there are several alternatives to go for based on what your needs are. You can even access displays close to a thousand inches. Also, the cost of projectors has significantly decreased due to the developments in technology. Now we have come far to a technology such as "Video Wall". A video wall is a unique multi-monitor configuration made up of numerous television or computer monitors, and projectors that have been layered together to create one single big screen. It combines several smaller screens into one big screen.
When this technology first appeared in the 80s, the early versions of it commonly used about 30-inch CRT monitors as the basis for all video walls. But this resulted in certain limitations. Now technology has come a long way since then. These days, displays made entirely for video walls are available. The bezels on these panels are often less than those on regular monitors. The gap is reduced in the active display areas as a result.
CablingHub has access to a variety of premium screens, accessories, and mounts for indoor video walls. Our staff has extensive expertise in installing video walls, and you may choose from a variety of hardware alternatives. We have a solution for you whether your video wall needs to be utilized for information display, digital signage, or a control room. Our staff has training for a variety of video wall options, which include Video walls installed on walls, stand-alone video walls, or Video walls that are ceiling mounted.
We can meet your needs because we have access to monitors with extremely narrow bezels for a seamless image or regular public display monitors for a less expensive solution. Also, the video wall solution will be created to meet your individual requirements. The video wall will be set up to give you a variety of display options. You can utilize our video wall installation as a single giant display or as multiple screens by simply changing the settings.
We provide a high brightness video wall solution for video walls in locations with high ambient light, for example, displays for the outdoors. These displays, as opposed to normal monitors, are made especially for extreme brightness. The screens are also multiple times brighter than those on a typical video wall. Because of this, the increased brightness will guarantee that the displayed information can still be viewed in bright environments.
CablingHub has the solutions to fit your needs if you're a client that prefers high definition displays. We can operate every screen in the wall at its native resolution to produce extra pixels. Boosting the rate of pixels in the process. Moreover, this method can produce results that are even superior to Ultra HD. We usually recommend this option to clients who need a lot of detailed information displayed. Last but not least, the solution with high resolution is not size-restricted; it can be used with any video wall.
Low-Cost Video Wall Solutions
Traditional screens with larger bezel can be used to create low-cost video walls. As a result, neither a smooth image nor one with a high resolution or brightness are provided by this choice. Nonetheless, this technique will work for clients who want to display text-based content across numerous screens. The screens around the grid can be set up by our experts at CablingHub to ensure visibility.
We offer you integrated, custom video wall solutions. As one of the top cabling and AV solutions providing companies in the Greater Toronto Area, CablingHub is well-poised to ensure that your video wall and all of its components are set up in ways that they communicate with your whole network infrastructure and one another without any issues.
Get a Quick Quote for Video Wall Solutions
Need pricing for Video Wall Solutions? Not to worry! Our experienced sales team can provide you with a free estimate for Video Wall and all kinds of AV Solutions. You can compare and choose the best as per your needs! A full site survey if needed would be undertaken before we provide any fixed costs.
Get in touch with us online (Email: sales@cablinghub.com) or by calling at Toll Free number +1 (416) 273-7615 today. Talk to our sales team and we are sure that you would love to work with us.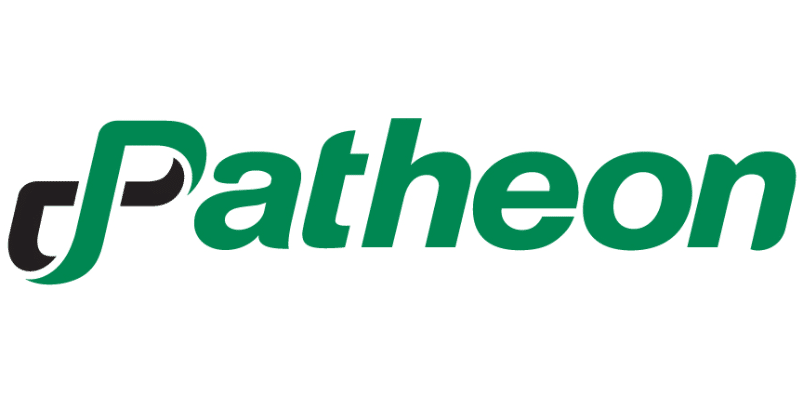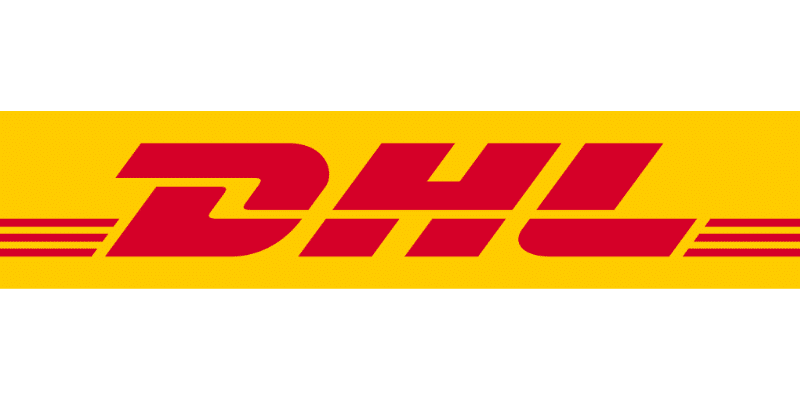 Cabling Brands We Carry To Provide Quick Cabling Support