Meeting Rooms and Boardroom Setups
Meeting Rooms and Boardroom Setups
Thought-provoking ideas can come up in a variety of settings, but they can not advance without up-to-date and correct technology. Make meeting places suitable to accommodate the requirements of creativity, whatever they may be. Discover power, Audiovisual connectivity, and other options that can help someone make the next big discovery.
Your board room or conference rooms make a first impression on the visitors. So never let your meeting room tables' disorderly mess of cables and cords give the wrong impression to guest visitors, staff employees, or clients. So what should a company do to increase the productivity of its meeting room and shared coworking office space such as meeting rooms or board rooms?
Your company's meeting room or boardroom can be automated by Cabling Hub to facilitate productive meetings and presentations. CablingHub offers a variety of video conference options, from highly integrated & advanced audiovisual conferences/ meetings solutions to regular data projection solutions. In addition to keeping cables and connections tidy and out of sight, our integrated, comprehensive yet very flexible meeting room cable management solutions provide improved access to Audio Video and communication services to boost productivity.
CablingHub's Specialized Solutions include:
Integrating Your Office Workspace
Meeting Room Cabling
Home Boardroom Cabling
Executive Boardroom & Conference room Cable Management
CablingHub provides you with the most advanced and latest technology combined with a software solution for designing the hardware settings that will furnish you with what a modern-day meeting room should look like. Your Meeting room connectivity will be provided with all the features such as:
Crisp, clear audio will keep all listeners in the room engaged.
Everything in the room is simple to regulate and collaborate! You are always in control.
With every kind of device and of any size, you will find it easy to connect and communicate.
Present important information and analytics in high definition quality from any device, and also, transform the primary display into a whiteboard.
Reliable connectivity is available throughout the room, you may quickly connect and collaborate anywhere wired or wireless.
Give prompt presentations using the most cutting edge technology whether through wireless or wired mediums.
Accommodating additional Equipment
While installing new equipment in a room, the right cable management is very important. The administration of cables will be much simpler if you are setting up a room with new equipment. Planning ahead in advance and getting a sense of the room's connections can help you estimate how much work it will take to organize the wires, which will depend on how complicated the installation of the equipment /devices you bought will be. While updating or furnishing your conference or meeting room with new furniture and equipment, you can obtain beautifully managed cords and cables using CablingHub's expert help.
CablingHub offers custom, integrated solutions for Meeting room and board room set up. As one of the top cabling and AV solutions providing companies in the Greater Toronto Area, CablingHub has over two decades of experience in providing communication and wiring services throughout the Greater Toronto Area including all the surrounding regions.
Get a Quick Quote for Meeting Room/ Boardroom Set up & cable management
Need pricing for your Meeting room cabling solutions? Not to worry! Our experienced sales team can provide you with a free estimate for all kinds of AV Solutions you want. You can compare and choose the best as per your requirements! A full site survey if needed would be undertaken before we provide any fixed costs.
Get in touch with us online (Email: sales@cablinghub.com) or by calling at Toll Free number +1 (416) 273-7615 today. Talk to our sales team and we are sure that you would love to work with us.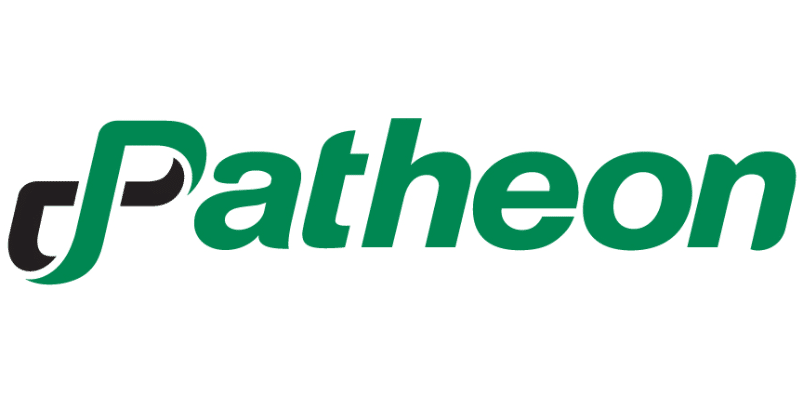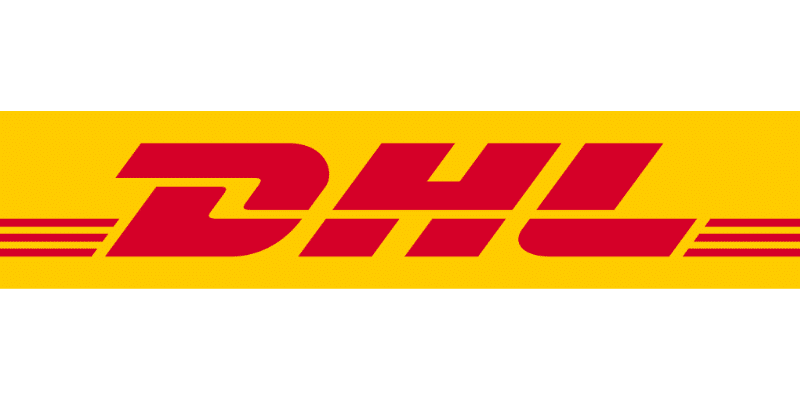 Cabling Brands We Carry To Provide Quick Cabling Support