Cable Management & Patching
Cable Management & Patching
Neatly organized cables will give you many benefits not just in terms of saving space at the premises but also increasing the productivity of your staff and preventing the chances of any accidental damages. The problem though is that it can be extremely difficult to manage a bulk of cabling such as wires around your office building, or personal workstation. CablingHub's Cable management services provide efficient handling and organizing of the wires, cords, and cables at your business workplace. From simple settings to the entire data centre cabling management – CablingHub can handle it all for you. This includes tasks like bundling wires together, securing them with cable ties or straps, labeling them for simple and proper identification to avoid confusion during maintenance, and routing them to maximize efficiency and reduce clutter.
Cabling Hub also offers patching services for the setup and upkeep of patch panels and network cabling. This includes joining connections to patch panels, sending network cables from a single point to specific devices or workstations, and monitoring the network to make sure it is operating properly. Cable Management and Patching Services are crucial for the maintenance of a dependable and effective network infrastructure. The potential risk such as encountering accidental damage that can turn out to be severe and fatal for life or property, or fires brought on by cables that are tangled can be decreased through effective cable management. It can also be made simpler to locate and replace damaged cables. Patching can assist in making sure that network connectivity is quick, dependable, and secure as well as in preventing downtime or interruptions brought on by network problems.
CablingHub Carries Vast Experience and Client Approval
CablingHub has been providing Network Infrastructure Cabling Solutions including Cable Management and Patching for several different industries and every scope of business whether they are small, mid-size, or large-scale companies. Our technicians are highly trained in the area of cable management as well as patching operations. We have received positive reviews for our work always so far and we have been able to earn our clients' trust and goodwill working in this field with all types of patching and cable management for over 20 years now, all across Canada and particularly in Toronto and most of its neighbouring cities such as Brampton, Mississauga, Kitchener, Vaughan, and Milton to name a few. We offer you high-quality network infrastructure cabling services at the most reasonable prices.
Fully Professional Services
Our technicians are certified professionals who are well equipped with the necessary skills and are dedicated to providing a solution for any kind of complex network cabling installation and maintenance need of the clients. You can trust us to provide you with the best Cable Management and Patching solutions that would fit all of your organization's requirements. So do not let disorderly cables hinder your operations. For more information on our cable management and patching services, as well as how we can help you optimize your operations and increase your bottom line, get in touch with CablingHub right away.
Get a Quick Quote for Cable Management and Patching Services
Need pricing for Cable Management and Patching Solutions? Not to worry! Our experienced sales team can provide you with a free estimate for all your requirements. You can compare and choose the best! A full site survey if needed would be undertaken before we provide any fixed costs.
Get in touch with us online (Email: sales@cablinghub.com)or by calling at Toll Free number +1(416) 273-7615 today. Talk to our expert team and we assure you that you would love to work with us.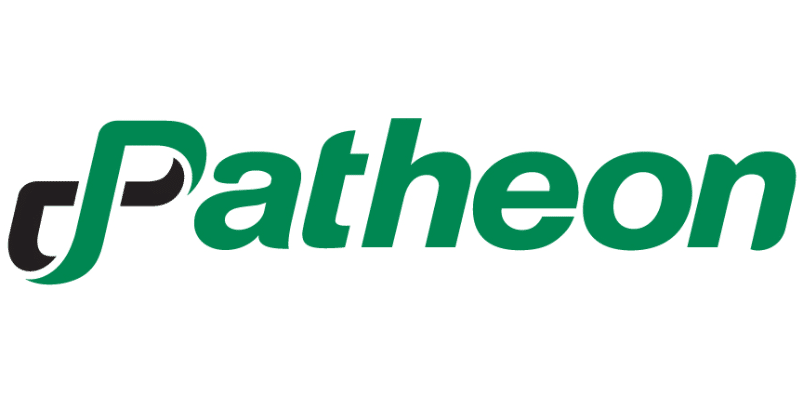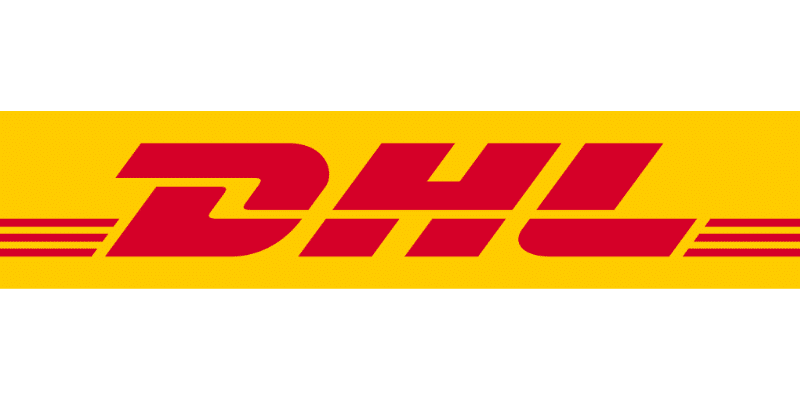 Cabling Brands We Carry To Provide Quick Cabling Support