Data Cabling and Installation Service Providers Toronto
Data Cabling Solutions and Support
Cabling Hub is a leading Data Wiring Installation Company in Toronto area offering a wide range of Data, Phone and Fiber Optic solutions. If your business is in Toronto and you are looking to expand your data network infrastructure or even if you are setting up a new office anywhere in the GTA, simply give us a call for a free assessment. Our experienced Data Cabling Technicians will visit you onsite and offer you proposal based on the building and business cabling requirements. If you are looking to set up a data network for your business, be sure you are hiring a certified cabling installer, that way you can be sure that the data network will function as you intended. Cabling Hub has provided the best data cabling solutions to hundreds of satisfied customers across Toronto, Mississauga, Brampton infect all over Canada.
Cabling Maintenance Services that are offered include, but are not limited to
Talented Data Cabling Crew
Professional Data Cabling Company of Toronto provides wiring services including installation of Cat5e, Cat6, Cat6a Data Cables, Optical Fiber installation, Wireless Networking for LAN and WAN applications and more. Cabling Hub provides structured data cabling solutions for all types of establishments including New Offices, Industrial Premises, Warehouses, Manufacturing Units, Small Businesses, Relocating Businesses and Commercial Buildings.
Get a Free Quote for Data Cabling
Need quick pricing for Data Cabling Services? No problem! Our experienced sales guys can provide you free estimate for Data cabling and installation services. Compare and choose the best! A full site survey if needed would be undertaken prior to providing any fixed costs.
Contact us or call +1 (416)273-7615 for a no obligation quote for Data Cabling Services today. Talk to our Sales team and you would love to work with us.
Where in Toronto?
CablingHub basically provides immediate data cabling services in all locations surrounding the Greater Toronto Area including : Downtown Toronto, North York, East York, Etobicoke, Markham, Thornhill, Mississauga, Brampton, Richmond Hill, Scarborough, Beaches, Agincourt, Milton, Hamilton, Whitby, Vaughan, Bolton, Maple, Burlington and many other areas of the GTA.
Data Cabling Solutions provided to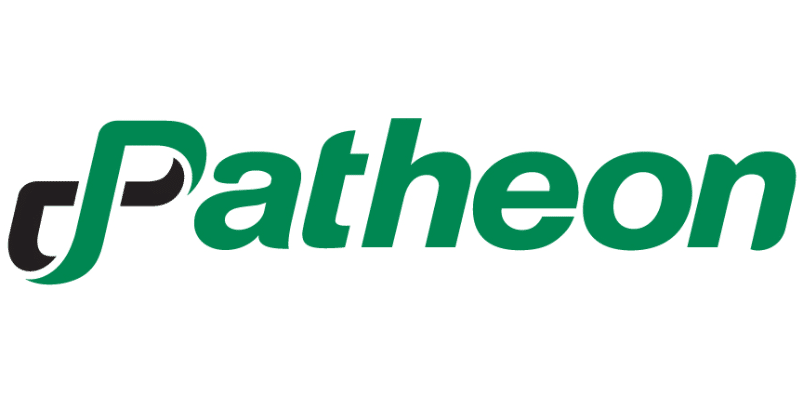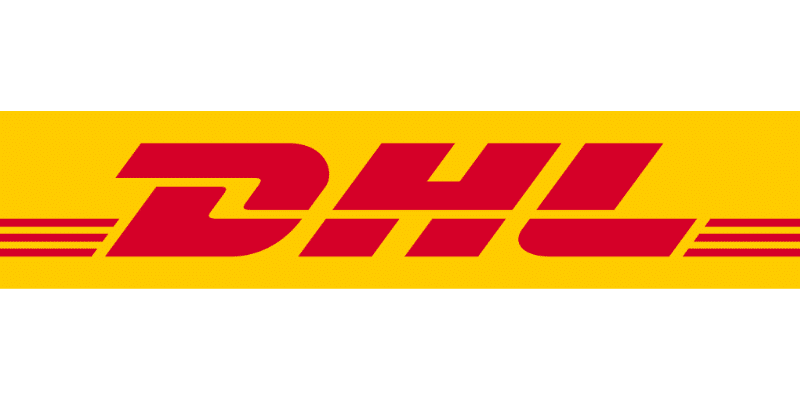 Other Network Infrastructure Cabling
Data Cabling Installation & Maintenance Experts for