Public Addressing systems, also known as PA systems, are sound-amplifying systems that are frequently used in small, medium-sized, and larger buildings or venues. An amplifier, a pair of speakers, and microphones with some additional hardware make up a basic PA system. These systems are frequently seen in places like stage areas, coffee shops, churches, stadiums, and school auditoriums. These tiny systems are also used in school vans, tour buses, and advertising vans, all of which are used to convey significant messages to the intended audiences. A PA system basically amplifies the perceived volume/ loudness of a person's voice, or of any sound source like a musical instrument, as well as the volume of recorded music. Input sources (such as soundback devices, microphones), control gear, speakers, amplifiers, and monitoring gear, headphones are also included in it. Every public setting where a performer or announcer, must address an audience from a distance or over a significant area, makes use of PA systems.
These days, Public Address systems are getting widely common in colleges, schools, hospitals, care homes, and also in offices. Moreover, they come in a variety of forms, including fixed systems, portable systems, and wireless systems. Both batteries and generators can power the portable systems. These compact, portable systems are increasingly used to address a group of people or an audience during information sessions, various types of meetings, or rallies.
There are several uses for PA systems, including:
Performing background music
Advertisements audible in vast surroundings
Making announcements
Commentary in Stadiums
Addressing Mass Gatherings
Why Go For Professional PA System Installation Solutions
Even though a PA system can be essential to any organization, but improperly installed PA Systems can cause problems like annoyance, and unnecessary noise, and can turn out to be financially expensive. PA system that has been installed incorrectly may produce unclear or distorted sounds. Therefore, it's very crucial to seek professional service so you can select the fittings that are best suited to your system's installation needs.
Any organization, large or small-scale, could need public address systems because clients seek for organizations with well-organized communication and information infrastructure that can cater to the clients' needs. So it is a must that you get your PA systems solutions to get done by an expert service provider.
Completely reliable, and Cost-Efficient PA systems Installation
It can be very difficult to choose the right service with dozens of technology firms and providers claiming to offer PA systems that would be best working. As a result, you should do your analysis to choose the most reliable, trustworthy, and reputable service provider that can ensure the best quality standards for the money you spend. However, conducting research can be painstakingly draining and hectic. We at CablingHub, a company with years of combined experience in providing PA systems across the Greater Toronto Area and all over Canada, are here to assist you in getting the best outcomes you desire and expect from your service. CablingHub has a wealth of knowledge and experience that can assist you in selecting the PA equipment which will not be satisfactory for your project requirement but also very reasonably priced.
Contact CablingHub for your PA system Installation
Cabling Hub provides professional PA systems installation services and our solutions address the complete range of requirements you may have for public address systems. So call us right away for all of your PA needs. We offer services in most of the cities in and around the Great Toronto Area, including Brampton, Mississauga, Markham, Vaughan, and Kitchener to name a few.
Get a Quick Quote for PA System Installation Solutions
Need pricing for Public Addressing System? Not to worry! Our experienced sales team can provide you with a free estimate for PA system installation services. You can compare and choose the best as per your needs! A full site survey if needed would be undertaken before we provide any fixed costs.
Get in touch with our experts online (Email: sales@cablinghub.com) or by calling at Toll Free number
+1 (416) 273-7615 today. Talk to our sales team and we are sure that you would love to work with us.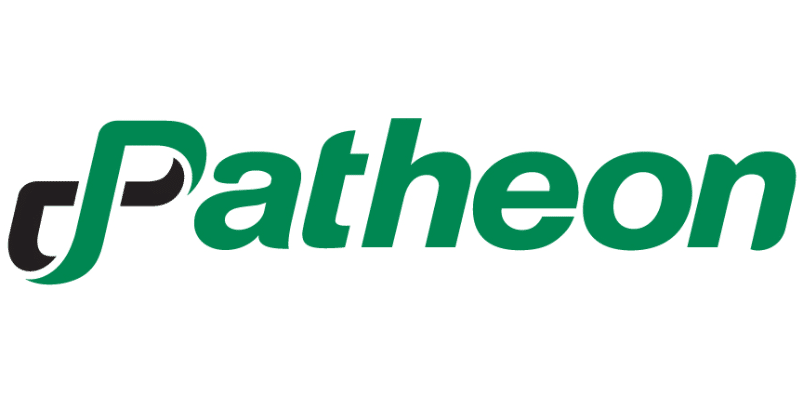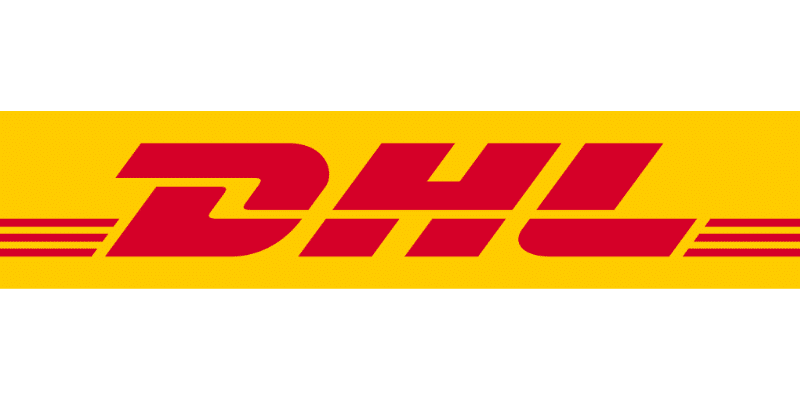 Cabling Brands We Carry To Provide Quick Cabling Support