Controlling access for your employees as well as building residents is crucial for most institutions. Access Control Solutions that are scalable and user-friendly are provided by CablingHub, which will improve the security of your building along with safeguarding the assets, property, and people.
Our Access Control Systems Solutions
Access Control typically implies any mechanism that is for controlling any sort of movement for getting inside and to get out from a certain place. In other words, seeing whether in an area who should be allowed to get in/ out. Access Control systems are important not just for preventing unauthorized persons from entering your property, they're effective also in monitoring people's activity in a building, including staff and visitors. All of which is crucial if your institution employs personnel or houses residents that need to be granted a varying degree of security clearance. For this, an access card for authorization or a card reader positioned at the door are typically used to manage entry/ access. An Access Control System solution that is well thought-out in design and implementation can serve numerous purposes, such as lowering expenses, enhancing the security, and minimizing any liability concerns.
CablingHub provides access control soultion for multiple industries such as:
Industrial Sector – Cabling Hub's Access Control system solutions will help increase the security and improve personnel and vehicle flow. Our expertly built systems, when coupled with card readers, turnstiles, gates, would manage access, helping your institution with managing the personnel traffic, and take the place of a key-based/ traditional system which is outdated in many ways now.
Multi-story Housing complexes – Many housing and apartment buildings place a very high priority on the building security, particularly in mixed settings such as those including retail facilities or offices. A thoroughly thought-out access control systems solution would offer a wide range of advantages alongside lowering your expenses, giving you total peace of mind.
Public administration sector – A well-planned Access Control solution can boost the security system of the workplace as well as provide further advantages like lowered costs. Government employees can get security clearance approvals of varying degrees both within and between buildings with Cabling Hub's access control systems. Our Access Control Systems will manage access to various sites from a centralized place/ location with shared administration software, ensuring that only individuals with the proper approval or authorization would get to enter certain locations.
Health Sector – By managing the patients and hospital staff traffic and limiting the allowed entry to certain areas, Cabling Hub's access control systems will improve the security of your healthcare institution. Moreover, these technologies are essential for finding any attempted breach and simultaneously alerting the management and security personnel so they can react quickly and efficiently.
Education Sector – Schools can often face difficulties due to the potential exploitation of the numerous entry points by unauthorized incursions. Cabling Hub would create a system that will restrict access to certain locations along with alerting the security towards any potential security flaws as well as other persisting problems.
Systematized Card Systems
Access control systems for multiple doors can be installed and maintained by Cabling Hub. When the system is set up, we offer all of the necessary instructions you need to have, and our systems are simple to operate. A network of connected devices that would be controllable with a software can be used to interconnect many buildings, while a standalone systems would be used for single buildings. You may control access for several buildings at once using simple software.
You can fully rely on CablingHub as we have 2 decades of experience in the industry and provide specialized services to clients throughout the Greater Toronto Area, which consists of Toronto and its neighboring cities, including Mississauga, Brampton, Vaughan, Ajax, Milton, Markham, and London. We ensure to provide our clients with the best quality security services.
Get a Quick Quote for Access Control Systems
Need pricing for Access Control System Solutions? Not to worry! Our experienced sales team can provide you with a free estimate for Access Control Systems. You can compare and choose the best as per your needs! A full site survey if needed would be undertaken before we provide any fixed costs.
Contact us online (Email: sales@cablinghub.com) or call at toll-free no. +1 (416)273-7615 now to talk to our sales team. We assure you that you would love to work with us.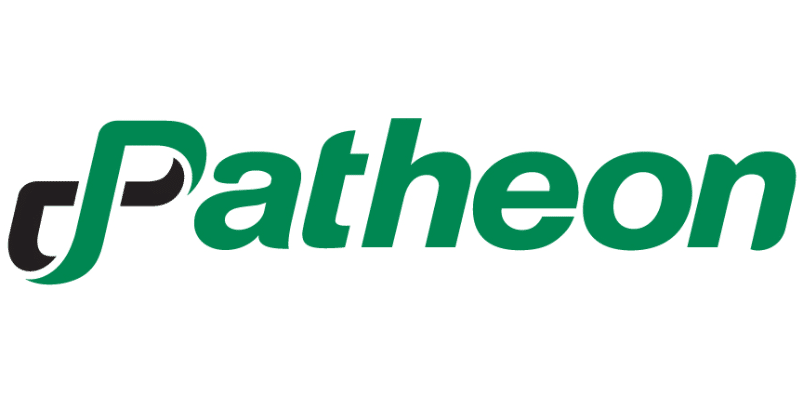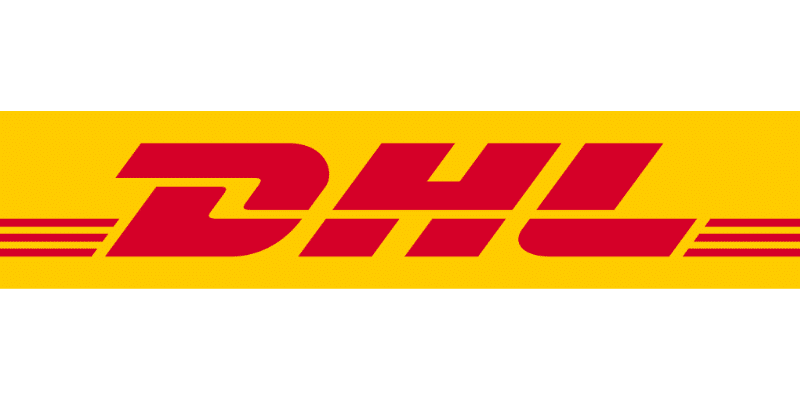 Cabling Brands We Carry To Provide Quick Cabling Support