Floor Tracks and Cable Organizers
Floor Tracks and Cable Organizers
Are you sick of having to constantly untangle cords or figure out where each cable belongs? Our cable organizers and floor tracks are made to streamline and improve the productivity of your workstation. With the help of our innovative solutions, you can simplify your workplace or office with organized cables, and maintain your wires in a tidy, accessible manner, lowering the possibility of accidents and increasing productivity. We provide top-notch floor tracks and cable organizers to help you maintain a clean, orderly, and secure workspace.
Security, Communications, as well as other low voltage cables, can be cost-efficiently hidden using wire mold systems, floor tracks, or cable organizers. For various needs, CablingHub can assist with the delivery and setup of such items. We have all the answers to satisfy your needs, ranging from wooden floor tracks to little plastic wire molds. While cables pass beneath carpet tiles and wire ways, bordered by sloping ground transition ramps, these floor tracks can be employed to add visual appeal to your meeting spaces and boardrooms.
CablingHub has been providing Commercial cabling Solutions such as Floor tracks & cable organizing to small, mid, and large-scale companies for over 2 decades in Canada and particularly in Toronto and most of the neighbouring cities like Brampton, Mississauga, Kitchener, Vaughan, and Milton among others. We offer high-quality services at the most reasonable prices. Our technicians are certified professionals who are skilled & dedicated to providing a solution for all kinds of complex problems of the clients. You can trust us to provide you with the best solutions that are suited to your organization's requirements.

Effective cable management considers efficiency and safety in addition to appearance. Our floor tracks and cable organizers keep cables out of the way and eliminate trip hazards to minimize the risk of accidents. Also, wires that are organized are simpler to find and handle, which will save you time and hassle while troubleshooting or adding new equipment. You may design a safer and more effective workspace with CablingHub's dependable solutions. Our team of experts is always available to help, and with their expertise and experience, it is always a quick and simple installation, that would need little upkeeping once done, saving you time, effort, and money.
We Have All Your Needs Covered
CablingHub has built a reliable reputable name in the industry in the domain of cabling and wireless services with over 20 years of experience serving clients all throughout Canada. With this immense and valuable experience, we have acquired the necessary expertise to deal with any kind of customer demand in terms of cable management solutions. Our team of professionals will always give its 100% in order to give customers the best possible experience and satisfaction in feeling that the price they have spent on availing our services is well worth it. All our customers past and present have been fully happy after working with CablingHub. So you do not have to look anywhere else for your cable management solutions. All you have to do is contact us, tell us your needs, and we'll do the rest..
Get a Quick Quote for Floor Tracks and cable organizers
Need pricing for Floor Tracks and cable organizing Solutions? Not to worry! Our experienced sales team can provide you with a free estimate for all your requirements. You can compare and choose the best! A full site survey if needed would be undertaken before we provide any fixed costs.
Get in touch with us online (Email: sales@cablinghub.com) or by calling at Toll Free number +1 (416) 273-7615 today. Talk to our expert team and we assure you that you would love to work with us.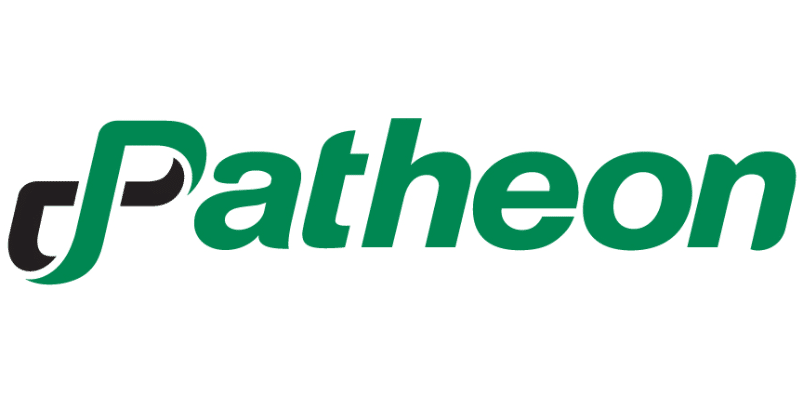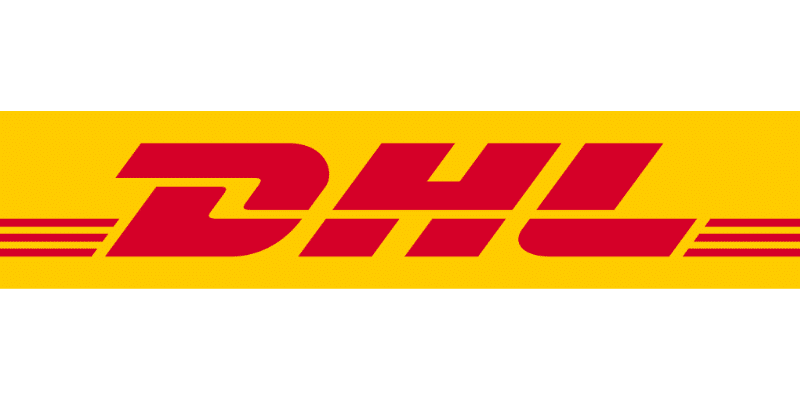 Cabling Brands We Carry To Provide Quick Cabling Support