Phone Cabling Installation Services Saskatchewan
Voice, VoIP, Phone Cabling Company Saskatchewan
Voice Cabling or Telephone Cabling installation is the backbone of any business. We can help you add new line, set up new phone systems, or upgrade an existing voice cabling into a professional high-quality Voice Cabling System giving you guaranteed seamless connectivity and peace of mind. Over the years, we have worked with hundreds of companies across diverse verticals providing quality Voice Cabling Services to small, medium, and enterprise-level businesses in Canada which include providing services to several clients in Saskatchewan Province. Cabling Hub offers comprehensive solutions for video, voice, and VoIP structured wiring and cabling requirements. We use the highest quality cables and hardware, and the latest networking technologies.
Telephone Cabling Toronto
Expert Telephone Cabling with Peace of Mind
Telephone Cabling
Business Phone Set up
IT Telephone Installation
VoIP System Services
New Handset Installations
Avaya Phone Support and Installation
Cisco Phones Installation
PABX Telephones Set up
Business Phone Systems
Do you need your existing telephone system relocated to a new office in Saskatchewan? Or are you planning to set up a new working environment and need assistance in Voice Cabling or Phone Setup? Cabling Hub can help you set up or provide a complete voice system design that is suited to the way you run your business. Right from Telephone System Cabling to setting up complete business telephone systems, we have the right cabling solutions for your business in Saskatchewan.
Free Quote for Phone Cabling
Need pricing for Phone Cabling in Saskatchewan? No worries then! Our experienced sales team can provide you with a free estimate for Voice cabling installation service. You can compare and choose the best according to your needs! A full site survey if needed will be undertaken before we provide any fixed costs.
You can get in touch with us online
(Email: sales@cablinghub.com) or by calling at Toll Free number
+1 (416)273-7615 for a no-obligation quote for Phone Cabling in Saskatchewan today. Talk to our Sales team and we assure you that you would love to work with us.
Phone Cabling Services provided to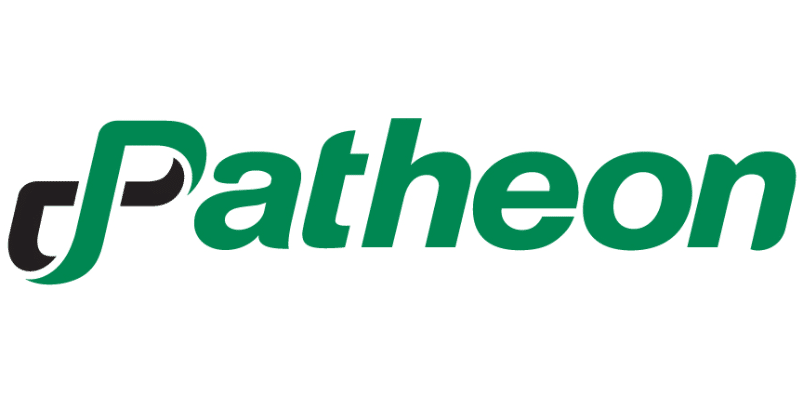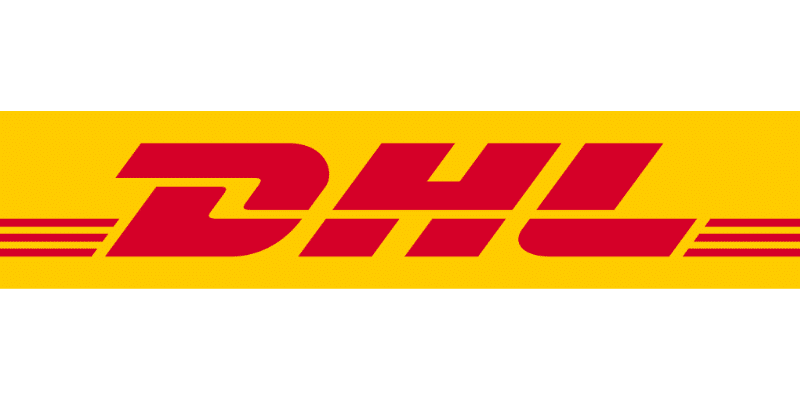 Cabling Brands We Carry To Provide Quick Cabling Support