Cabling Hub Sound Masking Solutions
Cabling Hub Sound Masking Solutions
Cabling Hub, with an experience of nearly 2 decades is well aware of all the things that are required for a business to work effectively. From properly structured cabling to various other factors that influence the environment of your work place. We are no stranger to the fact that a distraction-free and silent environment at your office is vital for the smooth functioning of operations at your workplace. So our Sound Masking solutions are offered to you at very reasonable costs for achieving a quiet atmosphere where your employees can concentrate on their tasks. We provide sound masking services as well as solutions for analyzing your current sound masking implementations to see if there is room for improvement and in this process, we will do the best practices in order to apply the solutions that would promote a productive environment for your office employees Cabling Hub's Sound Masking solutions are designed to help our clients create a more comfortable and productive environment at their office for their business to grow to greater heights.
Sound masking solutions of Cabling Hub are provided anywhere in the greater Toronto area so if you're based in any of the cities or towns in the region you can contact our expert team and get access to the best services as we boast of being one of the most experienced and trusting overall wiring and cabling solutions providers company in the region. Our technicians will perform all the necessary procedures to make sure that your workplace is free of unwanted noises that can possibly distract the workers and we will do so with customized sound masking design and installation to meet the requirements of your premises. We have worked for healthcare institutes, IT companies, music studios, and many more establishments related to several other industries that are based in the Greater Toronto Area. Our experts are equipped with the skills to apply the perfect Sound Masking techniques such as applying unobtrusive low level background noise, among others, at your office premises, these steps will help reduce the impact of the various noises causing distraction. Cabling Hub's Sound Masking solutions are fully customizable to suit your business needs and will not give you any troubles in terms of adjusting the frequencies and noise as you may prefer and whenever you want to do so.
Cabling Hub Understands The Importance Of Your Privacy
Privacy, Security, and productivity are very vital in this era in any kind of business, and in this, there is no denying that sound communication has a huge role to play. At Cabling Hub we understand this fact and therefore when creating your perfect workplace atmosphere and environment we apply the sound techniques that would ensure your full security and privacy. Right from the start of designing the acoustics of your workplace premises, we would be taking into consideration all the factors that are most important in this regard such as vibration, room acoustics sound noise level, isolation, etc.
In the next steps, our experts will test and optimize the solutions to see what level of comfort the environment of your office has reached. Whether you run a music studio, operate healthcare services in a hospital, or operate in any other kind of work/ business, we make sure to comply fully with the required standards that your work demand and the audible sound necessary for promoting productiveness throughout the whole building for all your employees.
Cabling Hub is a trusted network cabling and wireless solutions provider company and we have been providing services all across Canada for over 15 years. We are particularly active around all locations surrounding the Greater Toronto Area including Downtown Toronto, North York, East York, Etobicoke, Markham, Thornhill, Mississauga, Brampton, Richmond Hill, Scarborough, Beaches, Agincourt, Milton, Hamilton, Whitby, Vaughan, Bolton, Maple, Burlington and many other areas surrounding the GTA. Businesses in the region trust us to provide the information and understanding they need for effective design and installation services for their infrastructure.
Get a Quick Quote for Sound Masking Solutions
Need pricing for Cabling Hub's Sound Masking Services? No to worry! Our experienced sales team can provide you with a free estimate for Sound Masking, design, and installation service. You can Compare and choose the best as per your needs! A full site survey if needed would be undertaken before we provide any fixed costs.
Contact us online by emailing at sales@cablinghub.com or call us at toll free number +1 (416) 273-7615 today and talk to Cabling Hub's expert team for Sound masking solutions for your home or office. We assure you that you would love to work with us and will be fully satisfied with our services just like our several former and current clients.
Sound Masking Solutions provided to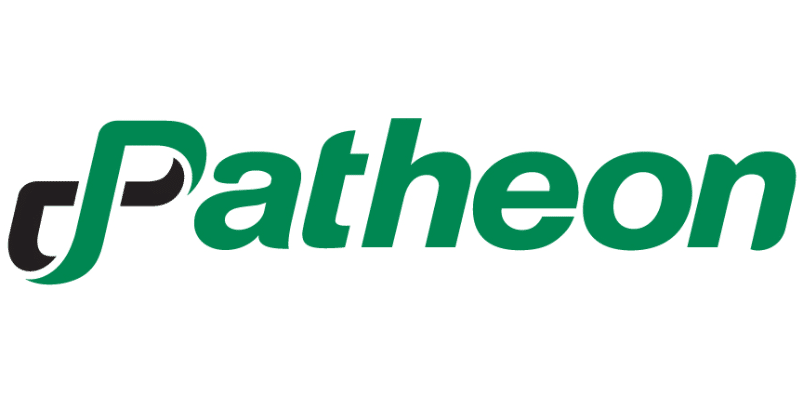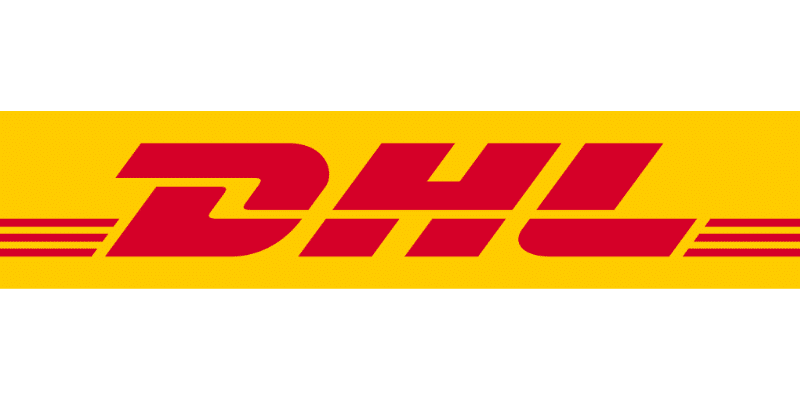 Other Commercial Audio Video Solutions
Cabling Brands We Carry To Provide Quick Cabling Support