Microsoft Power BI Consulting Services
Microsoft Power BI Consulting Services Offered by Synergy IT
As a certified Microsoft Silver Partner, Synergy IT provides professional Microsoft Power BI Consulting Services & Support for businesses across Canada.
Microsoft Power BI – An Overview:
Power BI is a comprehensive and powerful tool to work with data. A business may use it to analyze complex data, collect useful information from that data, and comprehend or present it in a more understandable form. The data of an organization can be searched for insights using Microsoft Power BI. Power BI may assist in bringing together various data sets, transforming and processing statistics into a data model, and developing graphs or charts to show the data in a visually compelling form. Power BI dashboards and data visualizations not only seem appealing but are also fully customizable and interactive. Moreover, businesses across many different industrial sectors can use Power BI to enhance data visualization and ultimately make profitable decisions.
Why Choose Synergy IT As Your Microsoft Power Platform Consulting Services:
Building and advancing a data-driven enterprise is becoming very crucial in this new business era that may as well be called the "big data era". You can communicate valuable insights across the organization confidently and with ease, with the support of Synergy IT's committed and expert Microsoft Power BI consultants. You will have better and enhanced insights if you combine the integrated self-service and corporate BI systems with data visualizations. Microsoft Power BI experts of Synergy IT will assist you with making your data insights associate with people, and help you make business choices that are more precise and accurate.
Enhanced and Optimum User Experience:
Synergy IT's Microsoft business intelligence consulting services enable organizations to view data from a variety of angles and perspectives. The Business intelligence software gathers real-time data for comprehension, interpretation, and reaching proper conclusions with in-depth dashboards and reports on client service, operations, and sales. Synergy IT's business intelligence consulting team works in tandem with your staff to improve analysis that is timely & precise and make the decision-making process better through Microsoft Business Intelligence. You can achieve your business objectives such as higher sales, lower supply chain costs, and quicker, proactive market movements successfully with the aid of our Power BI professionals.
Power BI Development & Implementation:
With the implementation of data visualizations and digital business analytics, Synergy IT's Microsoft Power BI consulting services enable businesses to transform crucial enterprise data, then develop and communicate insights through captivating, interactive visual reports. Our professionals use a thorough assessment and analysis approach to create and carry out custom governance plans. To assist you shorten your time to market and outperform your competitors, our Office 365 Power BI developers can integrate any material created by your company and create tailored Embedded Power BI reports. Our Power BI specialists can assist you with organizing data, streamlining navigation, and facilitating real-time access to and sharing of visual reports.
Microsoft Power BI Support and Power BI Training:
Power BI support & maintenance, license management, setups, and integrations, installation, and customizations that specifically suit your requirements are all covered under Synergy IT's Power BI Services. Also, we offer Power BI training for your staff. We will fully train your staff to be adept in data exploration, dashboard creation, and the use of various Power BI tools such as Pivot, Power View, DAX, Query, and more features.
Trust Synergy IT To Always Support Your Needs:
We have extensive experience working in the IT industry with all kinds of IT and software tools over several years including support for all the Microsoft tools, applications, and platforms. You can rely on our professional experience and certified Microsoft Power BI experts to provide you with the best Power BI implementation services that you would expect from your consultant. Partner with us and you will immediately see the difference. You may call us anytime if you're based in Toronto, Brampton, Mississauga, Vaughan, Markham, or anywhere else around the GTA. Our services are also available in other major Canadian cities such as Quebec City, Ottawa, Vancouver, Winnipeg, and Montreal.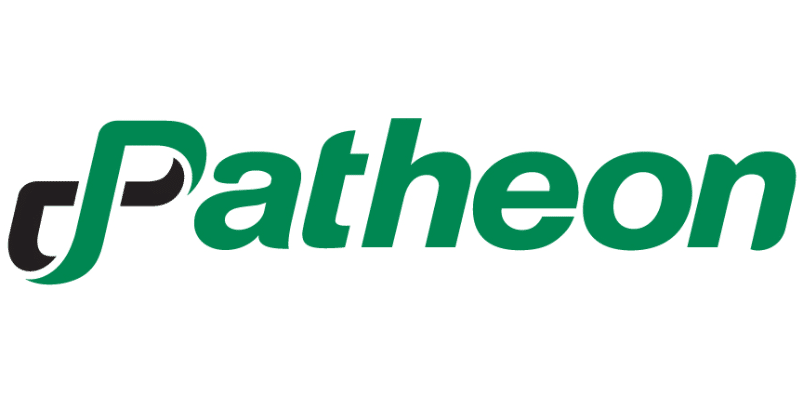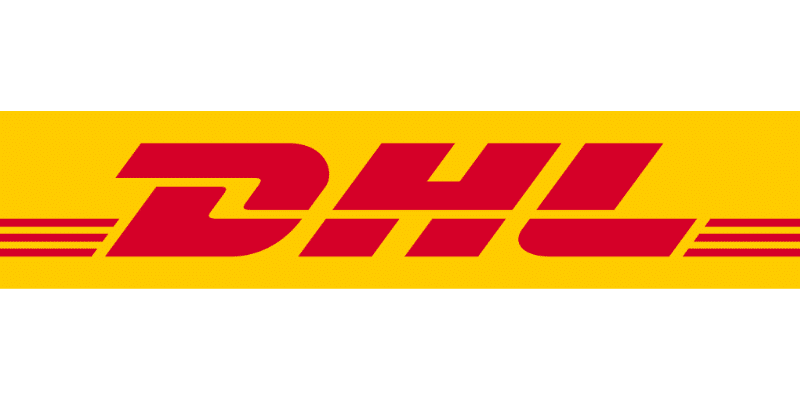 Cabling Brands We Carry To Provide Quick Cabling Support