If you wish to run a business in Toronto, you cannot afford to take it easy on networking infrastructure. Your data network forms an integral part of your business, and you pine for excellent service at fast rate. All you have to do is cater to professional IT cabling companies in Toronto and fulfill your desire. These are essentially equipped in placing CAT 5e, CAT 6, optic fibers or multi-mode versions and connect you extensively.
The dynamics change on the base of your durability. If you plan to remain for long, it helps to go for structured cabling. If you demand high networking usage and run a BPO or banks, you should invest in fiber optics. Only if you have an ad hoc business to run should you install CAT 5e, as these come quite inexpensive and are good for a short duration.
Cabling Hub Toronto will do the work from scratch and offer you the best way to use your business premises. This includes your floor plans and the overall placement of cables to suit your configuration. We do a free assessment of your requirements; number of needed connections and advise you therewith. Cabling Hub can handle diverse cabling jobs. Right from doing networking in big enterprises, hospitals, call centers and Government buildings, we also create windmill resource for phone cabling. we improve the existing connections and wiring and even set up other lines as your need be. VOIP services, Cisco Phones and PABX Telephones are an indispensable need of a viable company.
All you need to do is decide whether you wish to go for planned or structured cabling (daisy wiring; chain wiring). The latter helps keep uniformity of documentation and maintain an overall consistency. Fiber Optic cabling is the best possible option for the desired service. You can get side-connections through Splicing. This helps in reducing lag and improves the work turnover. The veritable options are in Bulk Fibers, Single Mode and Patch Cables et al. Cabling Hub Toronto will not only organize the setup, we would also offer free repair, installation and termination. We also promptly help in relocating to another premise. If you have greater use and need wiring re-runs, or if you want a cable removal or fiber termination, you can head to Cabling Hub. We will incorporate you with a steadfast network design, an effective server room and excellent phone connections. Your only concern from this point is the choice of cabling.
Cat6 is an effective choice and lasts long too. We would engraft only those cables that pass TIA standards. However, data loss can be a concern with Cat 5. There is a degree of interference and your data can be lost too. This is a crucial aspect with those companies who base their priorities on data infrastructure (IT companies). However, CAT 6 has more twists than CAT 5e and definitely packs a punch. The numerous wires are intelligently spaced and there is no overlapping fear. Anyway, CAT5e is ideally for only those who run small businesses or plan to move to other business soon enough. Cat 6 cables work with electricity and there are connected glitches. Fiber Optics, meanwhile, work with light and thus there is no question mark over its speed.
Moreover, new versions of Broadband are being innovated that ought to increase connecting speed further. These offer a degree of clean work as there is no interference whatsoever, not even from surrounding cables. Fiber optics also dissipate minimum information and there is thus extremely less data loss of data. There is no degradation of any kind and work on the system is smooth enough. All IT cabling companies Toronto vouch for fiber optics; that are specifically created to infuse light. These are indispensable especially when large enterprises are concerned.
Although, no doubt fiber optics does have their pitfalls as well. The greatest is that they are hard to manipulate, owing to lack of brittleness and thus they are hard to install on a wide premise. It is better to install fiber optics along with the creation of infrastructure. Fiber optics also do not come cheap and may not be the idea for those with budget-restraint. Certain traditional computers are not quite compatible with Fiber Optics and that is an added problem. Yet, it is the best choice by a long mark. Cabling Hub Toronto would also suggest the use of coaxial cables (made of copper) as a good cabling idea.
Provided IT Cabling Solutions for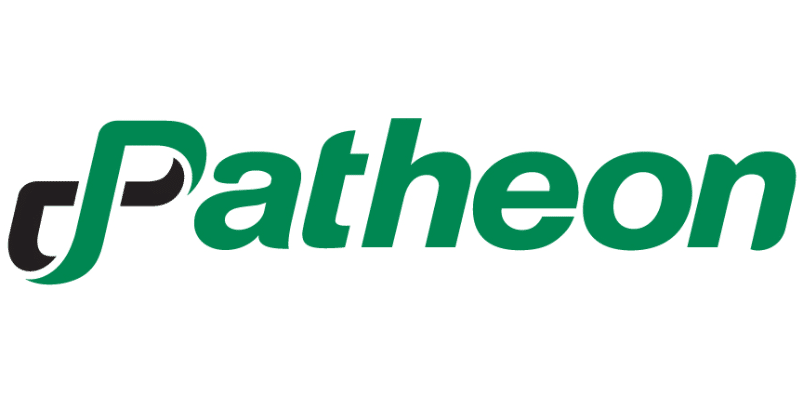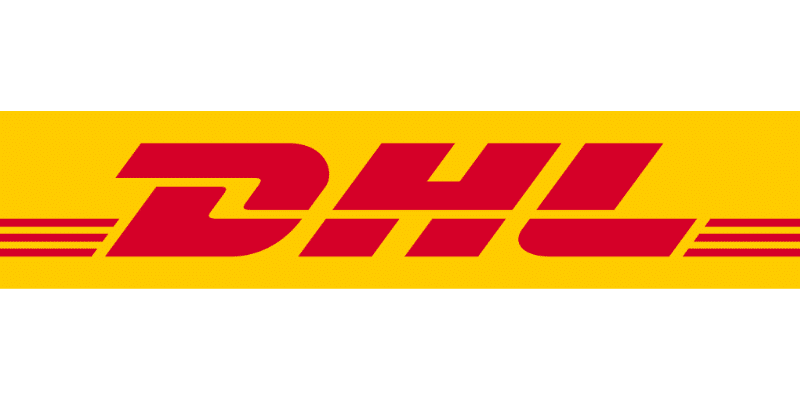 Cabling Brands We Carry To Provide Quick Cabling Support